More than a hundred people may be in Moscow, in particular, "foreigners who surrendered in Mariupol."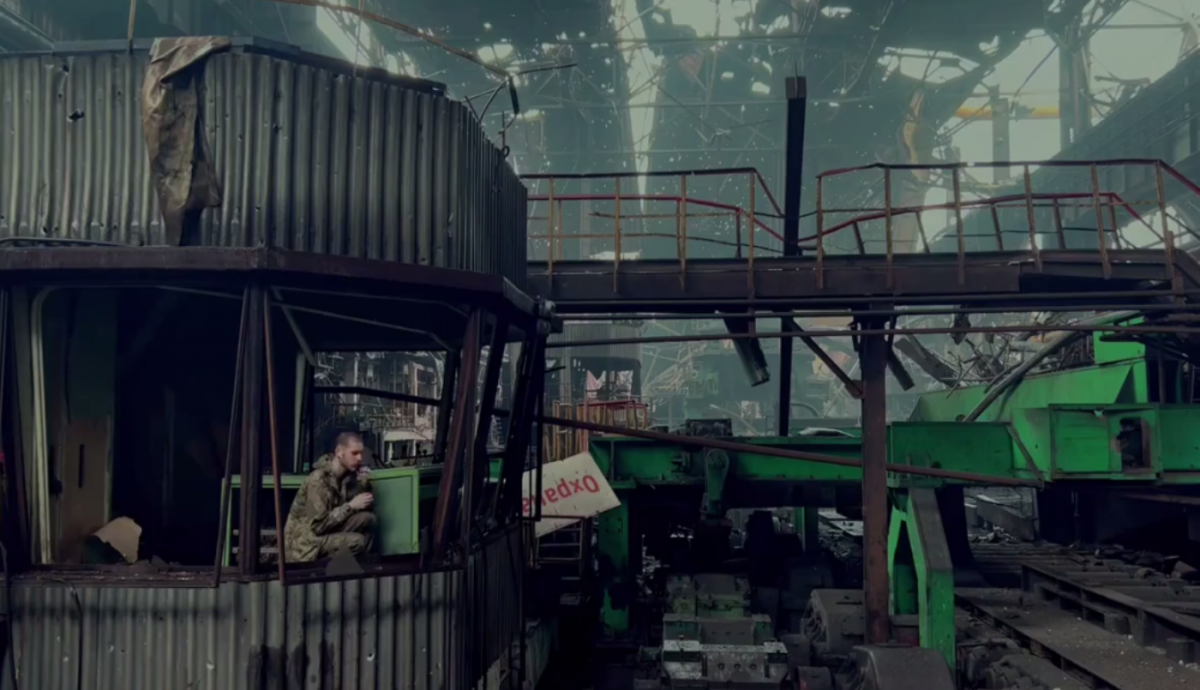 More than a thousand Ukrainian prisoners of war from the Azovstal plant in Mariupol seized by the Russian troops were delivered to Russia for "investigative actions."
This was reported by the Russian state news agency TASS, citing a source in law enforcement agencies of the Russian Federation.
According to him, now "law enforcement agencies are working closely with the defenders of Azovstal."
As reported, more than a hundred people may be in Moscow, in particular "foreigners who surrendered in Mariupol." In addition, in the near future, another part of Ukrainian prisoners of war are planned to be sent to Russia "after face-to-face confrontations," the source added. There is no official confirmation of this information yet.
Recall that the defenders of "Azovstal" heroically held the defense for about two months, diverting the enemy's forces and preventing him from moving to other directions. The Russian occupiers destroyed Azovstal by firing rockets and bombs across the territory of the plant, firing from artillery and tanks, while carrying out ground attacks and assaults.
The media reported that only about 1.7 thousand defenders were evacuated from Azovstal.
On June 6, President of Ukraine Volodymyr Zelensky said that  there could be more than 2,500 prisoners of war from Azovstal on the territory of ORDLO .
(C)UNIAN 2022