The United Russia deputy has already submitted a corresponding draft law to the RF State Duma.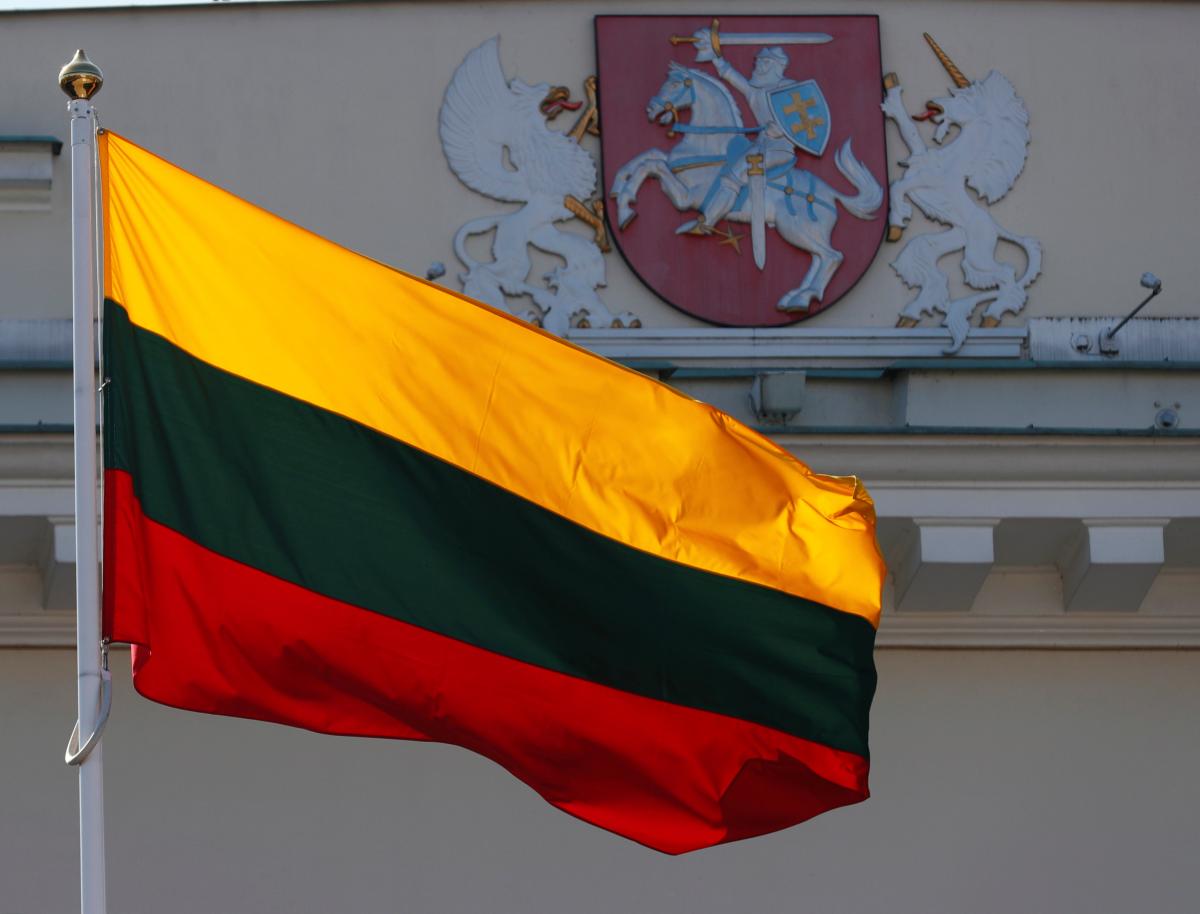 In the Russian Federation, they want to cancel the decision of the State Council of the USSR "On the recognition of the independence of the Republic of Lithuania ". This document, according to one of the deputies of the Russian Federation, was adopted illegally.
According to Russian media, a corresponding bill has already been submitted to the State Duma. Its initiator was the deputy from the party "United Russia" Yevgeny Fedorov. In the explanatory note, the official writes that allegedly "after the amendments to the Constitution of the country, the Russian Federation was recognized as the legal successor of the USSR on its territory."
Further, the deputy wrote about the referendum in the Soviet Union, which was held in March 1991. As a result, the population spoke in favor of preserving the USSR as a single state. And in September of the same year, at the first meeting of the State Council of the USSR, chaired by the President of the USSR Mikhail Gorbachev, the Resolution of the State Council of the USSR No. GS-1 "On the recognition of the independence of the Republic of Lithuania" was adopted.
According to Fedorov, the document cannot be called legal, as it contradicts the results of the referendum. At the time of writing, the Lithuanian authorities have not commented on the Russian bill.
Recall that since the full-scale invasion of the Russian Federation into Ukraine, the Republic of Lithuania has supported our country in every possible way. At the end of May, she refused to purchase energy products from Russia. In parallel, the state sent Ukraine a batch of armored personnel carriers and military trucks. And recently, 5 million euros were raised in Lithuania for Bayraktar for the Armed Forces of Ukraine.
(C)UNIAN 2022