US Secretary of State Anthony Blinken stressed that Putin is blackmailing the world with a food crisis.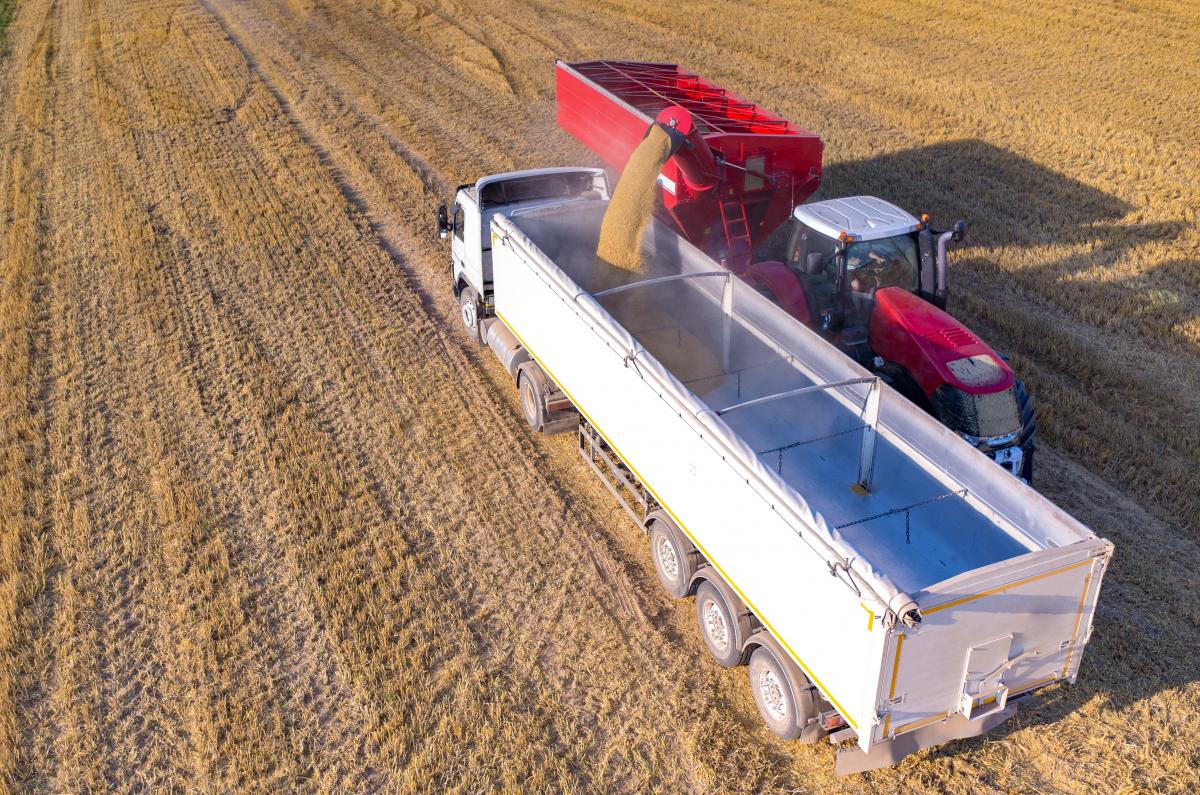 The US has evidence that Russia is stealing grain from Ukraine to sell for profit.
This was announced on June 6 by US Secretary of State Anthony Blinken, writes Reuters .
Speaking during a virtual roundtable with charities and non-governmental organizations, Blinken said the grain theft was part of Russia's broader actions during its war in Ukraine that undermined Kyiv's ability to export its wheat crop and exacerbated the global food security crisis.
"There are reports that are credible, as we saw in one of our leading newspapers today, that Russia is stealing Ukrainian grain prepared for export … to sell it for its own benefit," Blinken said, apparently referring to the article. New York Times , in which Washington warned 14 countries, mostly in Africa, that Russia was trying to send stolen Ukrainian grain to buyers abroad.
According to him, Russia, by blocking export grain in Ukraine and using aggressive propaganda, is blackmailing the world by exacerbating the food crisis. And Putin is thus trying to achieve an easing of sanctions against the Kremlin.
"President Putin has blocked food shipments and is aggressively using his propaganda machine to disown or distort responsibility because he hopes the world will give in and lift the sanctions. In other words, it's just blackmail," the secretary of state said.
Blinken stressed that it is the Russian Federation that contributes to a serious deterioration in the situation with hunger outside the Ukrainian borders, in particular in African countries.
(C)UNIAN 2022