Ukraine became the first export customer of this type of equipment.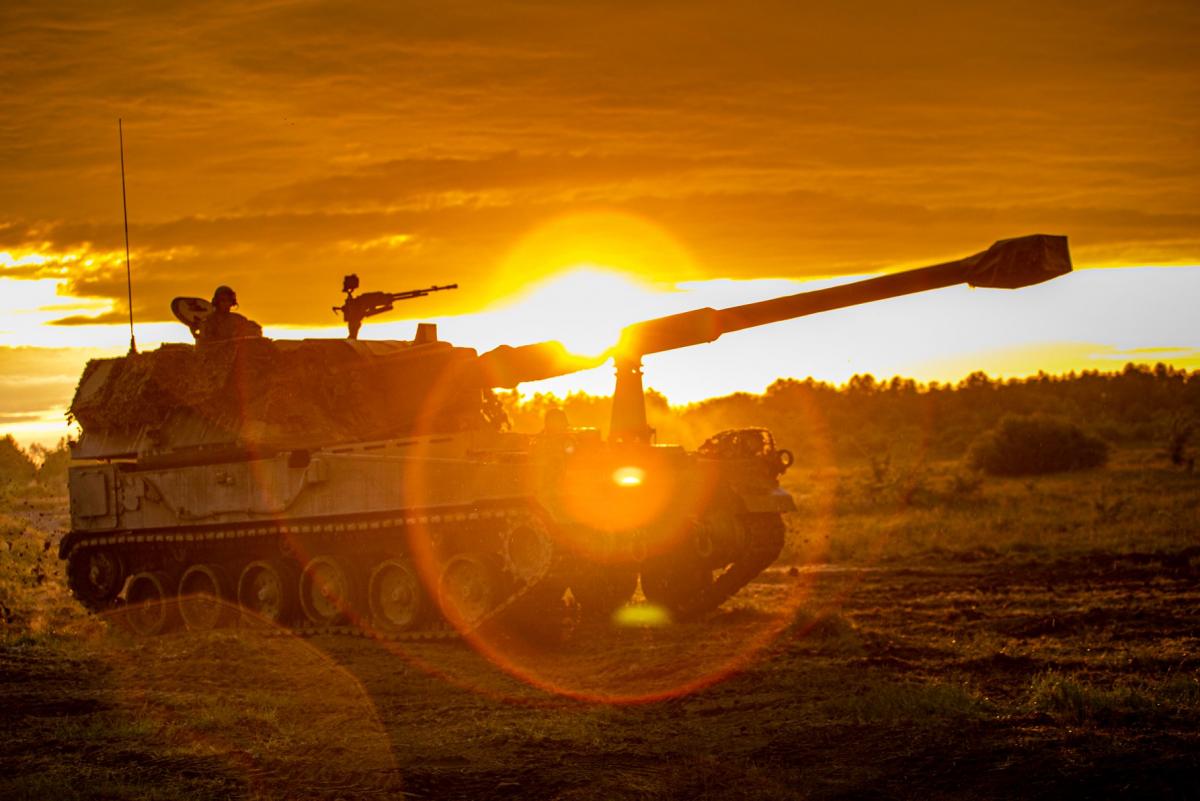 Ukraine will buy 56 Polish self-propelled artillery mounts "AHS Krab" in addition to 18 that Poland has already transferred.
This is written by the Polish edition of TVN24.
The value of the transaction is about three billion zlotys (approximately $700 million), Ukraine has become the first export customer for this type of equipment. The costs will be partially covered by the budget of the European Union, and partially by the budget of Ukraine.
The problem is still the issue of ammunition, because the Polish industry is not able to make them on its own. It is hoped that the United States will ensure the availability of ammunition for this type of self-propelled guns.
Recall that the Polish government announced a record-breaking contract for the supply of weapons to Ukraine over the past 30 years. Ukraine also signed a contract with Slovakia for the purchase of eight Zuzana 2 self-propelled guns.
At the same time, the United States  approved  the transfer of HIMARS MLRS to Ukraine, which can hit targets at a distance of up to 70 kilometers. Boris Johnson announced on June 6 that the UK  will give Ukraine long-range M270 MLRS.  UK Defense Secretary Ben Wallace  said  they would be giving Ukraine munitions "on a large scale." The range of destruction of the MLRS M270 is up to 80 kilometers.
(C)UNIAN 2022