The Ministry of Defense of the country noted that we are talking about at least a two-month delay.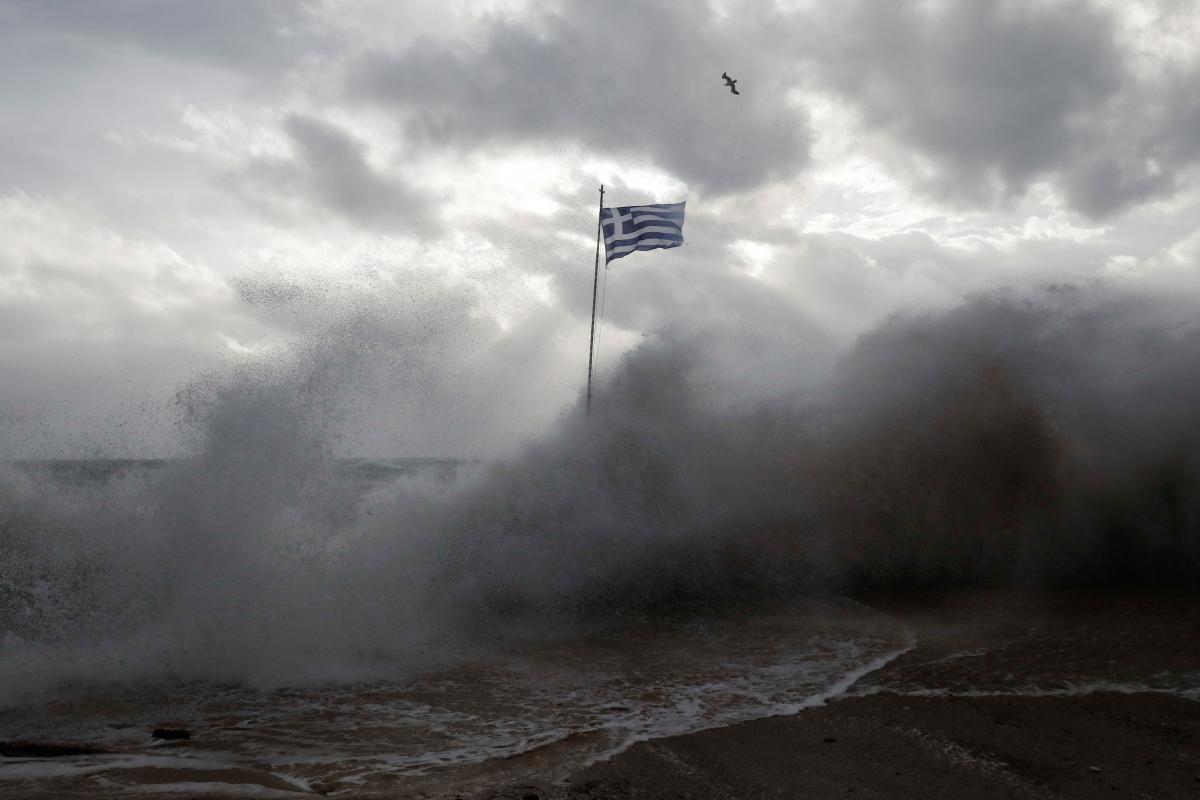 Greece will delay sending Soviet BMP-1s to Ukraine for at least two months, as Germany delays sending the Marder BMP to Greece .
Bild writes about this with reference to a high-ranking official of the Greek Ministry of Defense.
The official said it could take at least two months before the first tank from Germany ends up on the Greek islands, where BMP-1s are now located.
He gave the example that Athens is still waiting for the invitation of its special committee to Germany to check the Marder tanks. The committee consists of five to six military experts who will check the condition of the tanks and determine which ones to take.
A senior Defense Ministry official asked: "When is Ukraine supposed to receive armored vehicles as a result of this circular exchange? When will the war end?
As the newspaper notes, before that, the former Greek defense minister criticized the idea of ​​an exchange of tanks proposed by Berlin: "This is a circus. A mockery of both Ukraine and Greece."
The ex-minister noted that, according to the plan of Berlin, Greece gives Ukraine old tanks with ammunition, and receives a little less old and without ammunition. He noted that he had no explanation for this – except for this: "Olaf Scholz does not want to help Ukraine directly, and does not want to openly admit it."
In addition, the publication quotes the words of the Greek military expert Christos Kapucis, who said that the exchange number is dangerous for Ukraine. "I'm not sure that the Ukrainians will be very happy with the old East German infantry fighting vehicles, because they are an easy target," the expert explained.
He added that in Greece tanks would not be used in the first line. They served only as a symbolic deterrent on the islands. 
(C)UNIAN 2022