The Kremlin threatens again.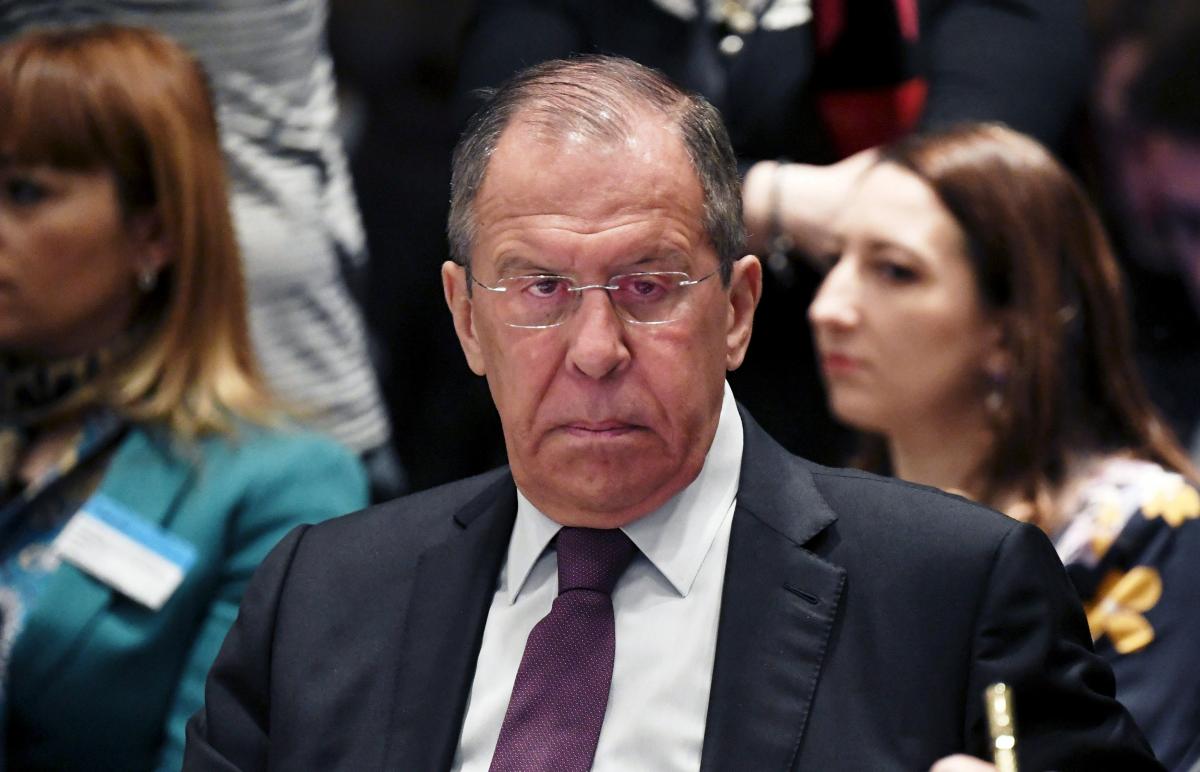 Russian Foreign Minister Sergei Lavrov said that the supply of long-range MLRS to Ukraine from Western partners will force the Russians to "push back the line through which the threat can go."
Lavrov announced this at a briefing by the Russian Foreign Ministry.
"Putin has already commented on the situation that will develop in connection with the arrival of new weapons. I can only add: the more long-range weapons you supply, the farther we will move away from our territory the line through which neo-Nazis can threaten the Russian Federation," the diplomat said.
Putin has previously threatened to use his weapons against targets in Ukraine that have not yet been hit if the West supplies Kiev with long-range MLRS.
Recall that the United States approved the transfer of MLRS HIMARS to Ukraine, which can hit targets at a distance of up to 70 kilometers. Boris Johnson also announced on June 6 that the UK will give Ukraine long-range M270 MLRS.  UK Defense Secretary Ben Wallace said they would be giving Ukraine munitions "on a large scale." The range of destruction of the MLRS M270 is up to 80 kilometers.
(c)UNIAN 2022