According to the presenter, now he and his family live "cheaper" than in Ukraine.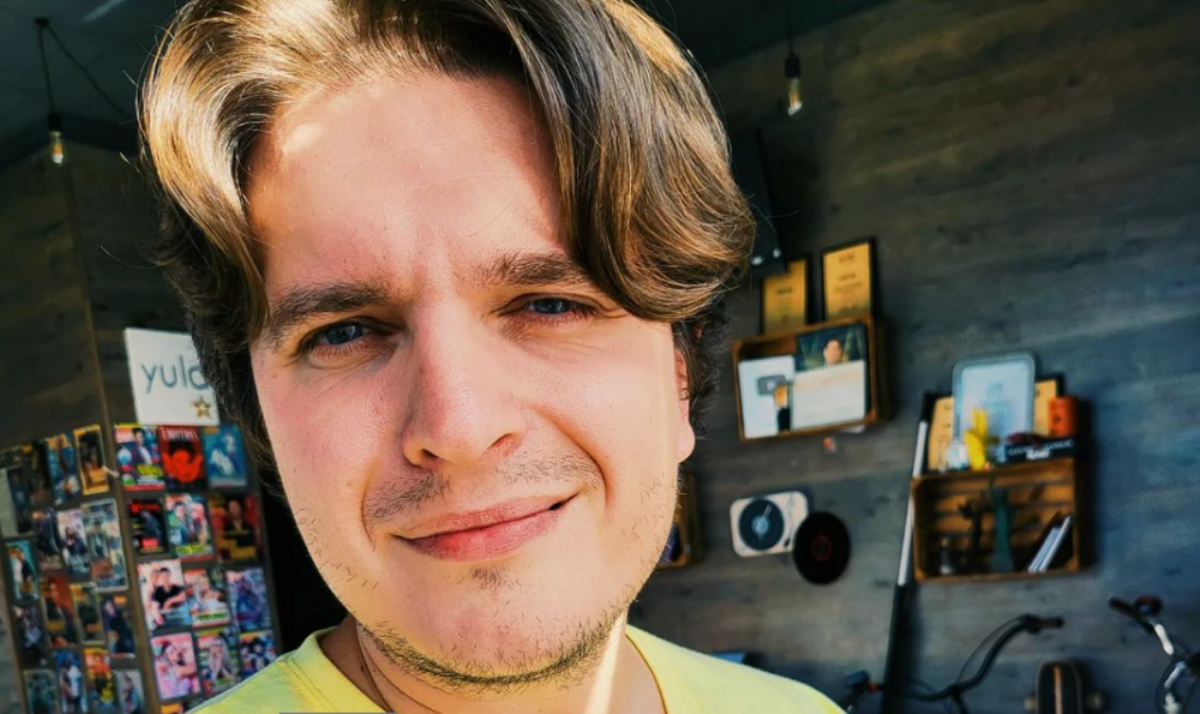 Ukrainian TV presenter Anatoly Anatolich , who is now in refugee status in France, said that his family receives about 2,000 euros of assistance per month, free food and housing.
He spoke about this in an interview with Slava Demin.
"We are in the status of temporary refugees. It is given for six months – we have until September. We have a family of seven people: three children and four adults. Monthly payments for our family are about 2 thousand euros," he said. a family there is cheaper than living in Ukraine."
According to Anatolich, he gives 500 euros of aid to the Armed Forces of Ukraine, another 500 euros to the French family, who received them in their house for free, the rest of the money he spends on gasoline and food, although, among other things, they go for free food.
Anatolich added that his family, as a large family, could receive a one-time financial assistance in the amount of 600 euros, but he decided not to be impudent.
Earlier, Anatoly Anatolich and his wife Yula reminisced about the early days of Russia's full-scale invasion of Ukraine , and they decided to quickly pack up and take their children out.
(C)UNIAN 2022