The military shared a video of successful launches of the "Ukrainian Javelina" on Russian armored vehicles.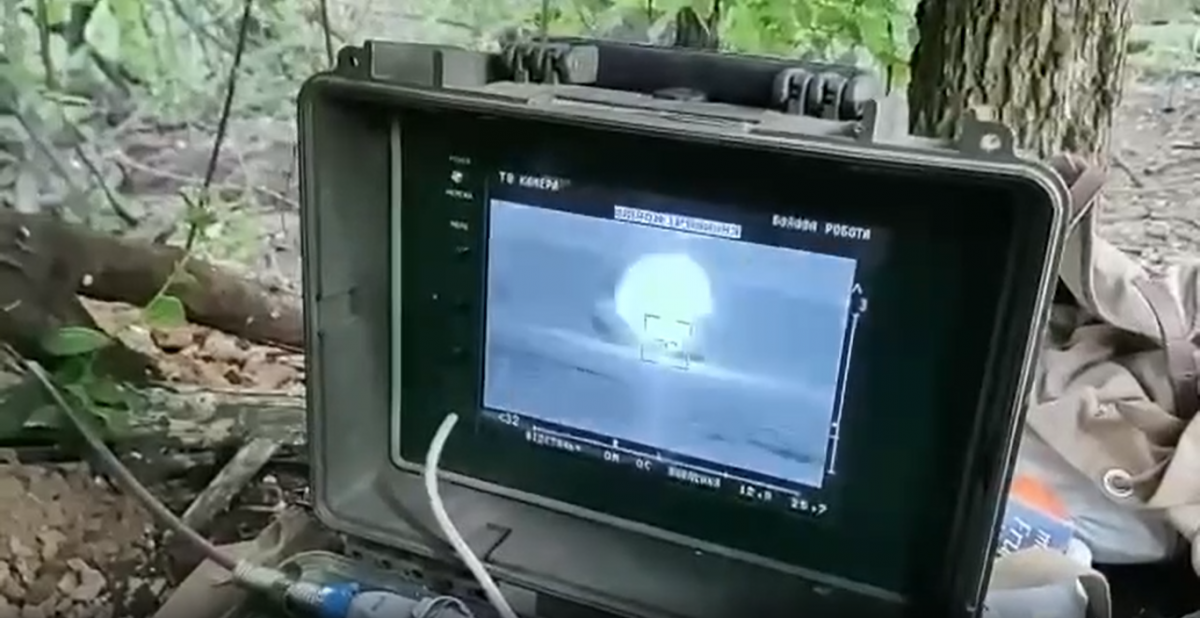 Fearless Ukrainian defenders continue to fight heroically and inflict maximum damage on the enemy in all areas of defense. This time, tankers from the Sloboda OUV, together with the 93rd brigade, shared their achievements.
The military posted the video on their telegram page .
According to the military, thanks to the Ukrainian Stugna anti-tank systems, they are able to destroy dozens of invaders' equipment a day.
"The tanks of the Russian Federation are tearing off the tower from these guys," the report says.

(C)UNIAN 2022