He believes that MLRS in the right amount can change the rules of the game.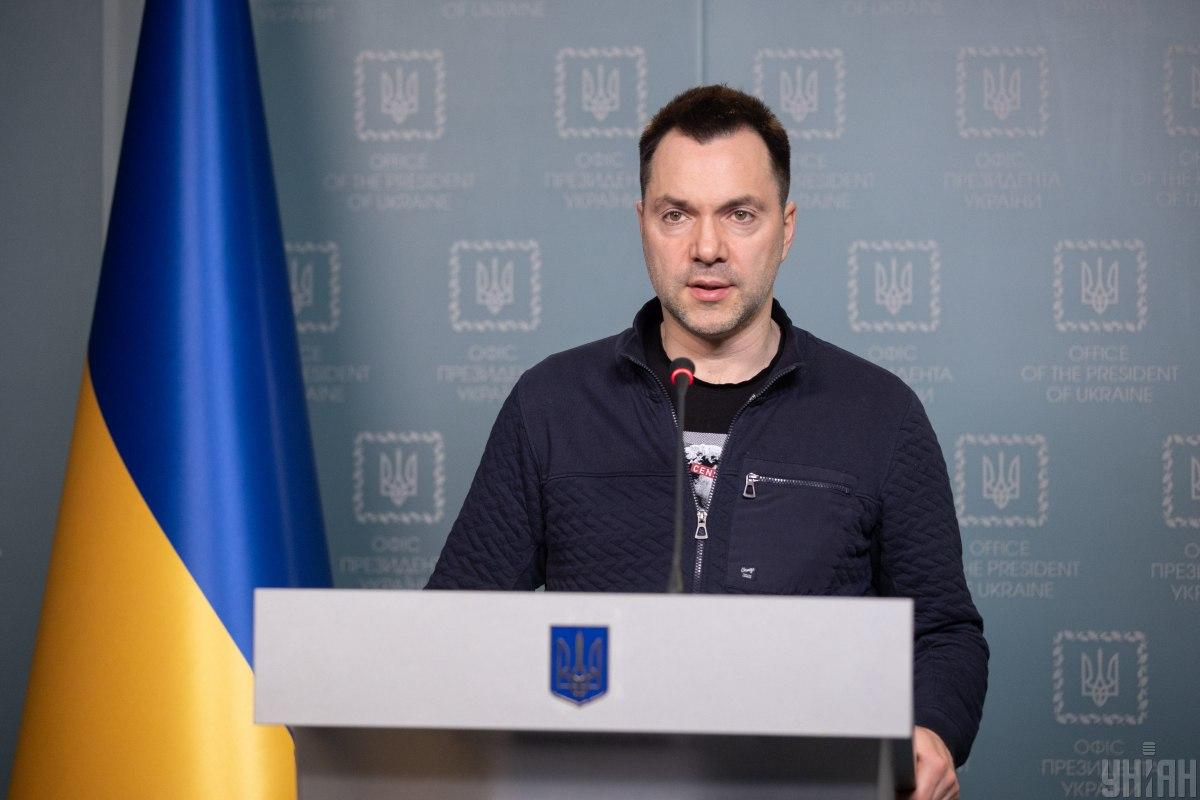 To win the war with Russia, Ukraine needs at least 60 multiple launch rocket systems, not "the handful promised by Britain and the United States of America."
This was stated by the adviser to the head of the Office of the President Alexei Arestovich in a commentary to The Guardian .
"If we get 60 of these systems, then the Russian troops will be stopped and will not be able to advance. If 40, then they will slow down, suffering heavy losses. If 20, then they will continue the offensive with more losses than now," Arestovich said.
He noted that he considers the MLRS a game-changing weapon, but not enough has been done to turn the tide of the war.
"The less we get, the worse our position will be. Our troops will continue to die, and we will continue to lose positions," the adviser to the head of the President's Office emphasized.
Recall, today British Defense Secretary Ben Wallace announced that the country will transfer M270 multiple launch rocket systems to Ukraine . According to media reports, Ukraine will first receive three systems.
It was also reported that the new assistance to Ukraine from the United States will include HIMARS multiple launch rocket systems.
And on June 4, Minister of Defense of Ukraine Oleksiy Reznikov announced the start of preparations for Ukrainian artillery crews in Europe to use the HIMARS and M270 MLRS.
(C)UNIAN 2022