Charles Michel said that it is easier for the Russian ambassador to leave than to listen to the truth.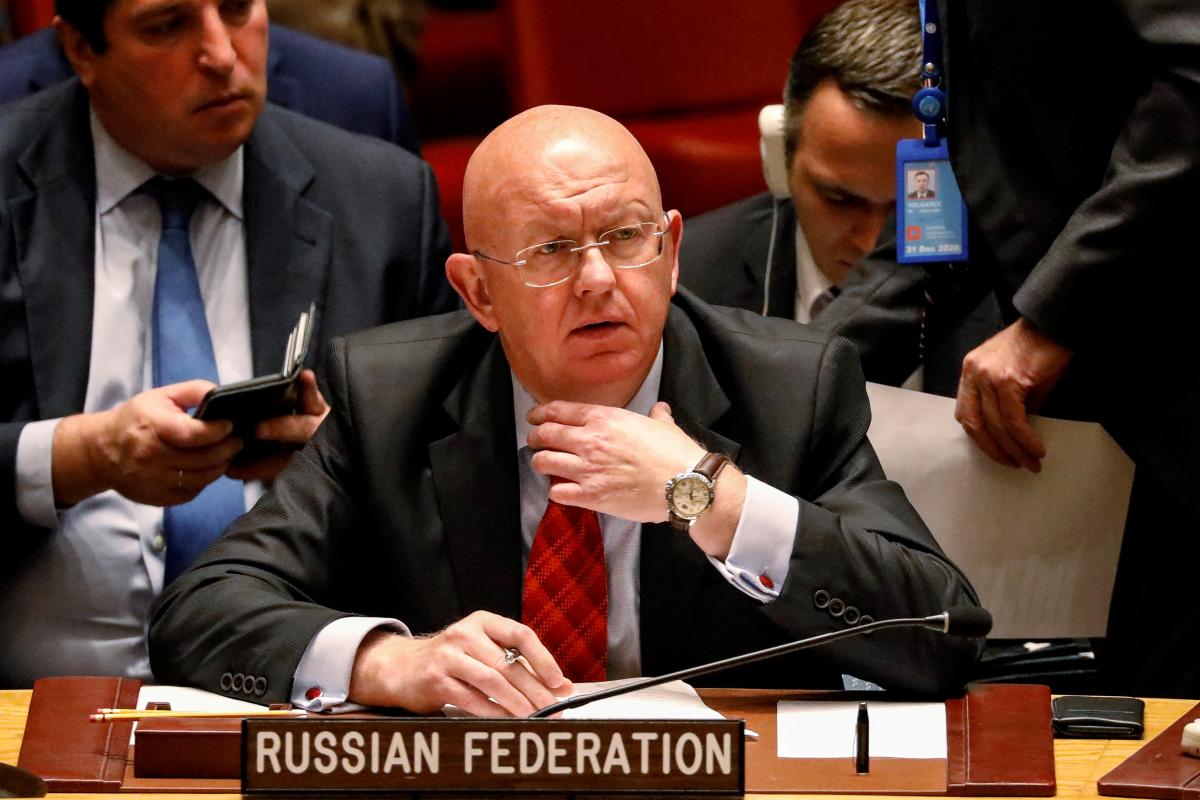 Permanent Representative of the Russian Federation to the UN Security Council Vasily Nebenzya left the hall during the speech of the President of the European Council Charles Michel.
The meeting of the United Nations Security Council was broadcast live on Youtube .
"Mr. Ambassador of the Russian Federation, let's be honest, the Kremlin is using food stocks as missiles against developing countries. The dramatic consequences of Russia's war against Ukraine are reverberating around the world. They drive up food prices, push people into poverty and destabilize entire regions. Russian war – the sole cause of the impending food crisis. Russia alone is responsible for this. Contrary to what the Kremlin's campaign of lies and disinformation says," Michel said.
He added that during his visit to Ukraine he saw millions of tons of grain and wheat stuck in containers and on ships in the Black Sea.
"And it is Russian tanks, bombs and mines that prevent Ukraine from planting and harvesting, the Kremlin also targets grain reserves and steals grain in the territories it occupies. All this, blaming others. This is cowardice and propaganda," Michel stressed.
He also recalled that the European Union did not impose sanctions on the agricultural sector of Russia.
"Our sanctions against the Russian transport sector do not apply outside the EU. They do not prevent Russian-flagged ships from transporting food or fertilizer to developing countries," he said.
When Nebenzya got up and left the hall, Michel suggested that it would be easier for the Permanent Representative of the Russian Federation to leave than to listen to the truth.
"Mr. Ambassador, you can leave the hall. Maybe it's easier not to hear the truth," he said.
Recall that earlier Nebenzya left the meeting of the UN Security Council ahead of schedule and did not listen to the speech of the representative of Ukraine.
(C)UNIAN 2022