Secretary of the National Security and Defense Council Oleksiy Danilov noted that the Ukrainian Foreign Ministry would not disregard these statements of Peter Szijjarto.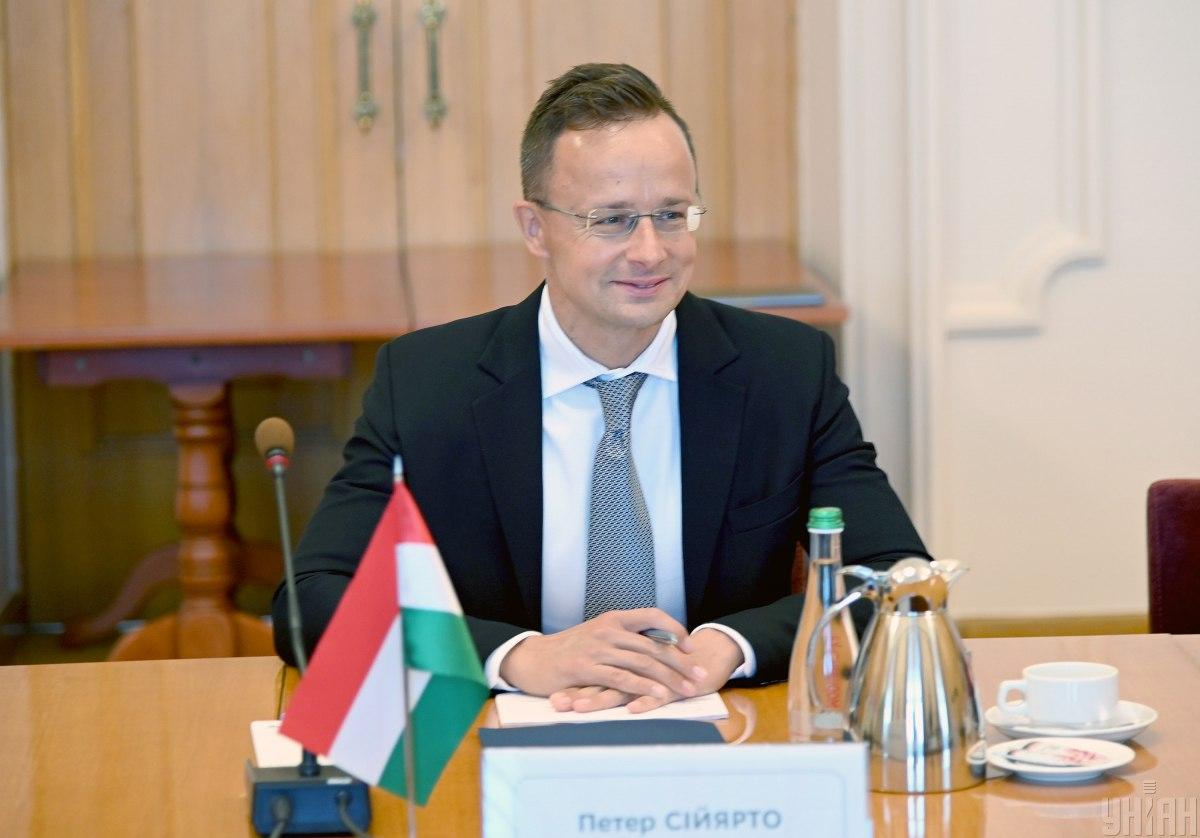 Hungarian Foreign Minister Peter Szijjarto supported the cynical statements of the speaker of the Hungarian Parliament Laszlo Kever to President Volodymyr Zelensky.
This is stated in the message Szijjarto on the Facebook page .
"While tens of thousands of people have been working in Hungary in recent months to help Ukraine and the Ukrainian people, Ukrainian politicians are constantly talking about Hungary in an unacceptable tone, provoking us, spreading lies and trying to denigrate us. They never spoke with a voice of gratitude" Szijjarto wrote.
Therefore, the Hungarian minister noted, Laszlo Kever was "absolutely right" in his criticism of Kyiv, "even if the Ukrainians are upset" because of this.
Danilov's reaction to Szijjarto's words
NSDC Secretary Oleksiy Danilov, commenting on Peter Szijjarto's statement, noted that the Ukrainian Foreign Ministry would not disregard such statements, writes RBC-Ukraine .
"This was supported by the Hungarian Foreign Minister. This is a slightly different matter, because he is an official. And the fact that he supported the shameful words about our president is a completely different situation. I think there will be a note from our Foreign Ministry," Danilov said .
(C)UNIAN 2022