The Russian president claims that the actions of the West have led to "a sharp increase in poverty" and "food shortages."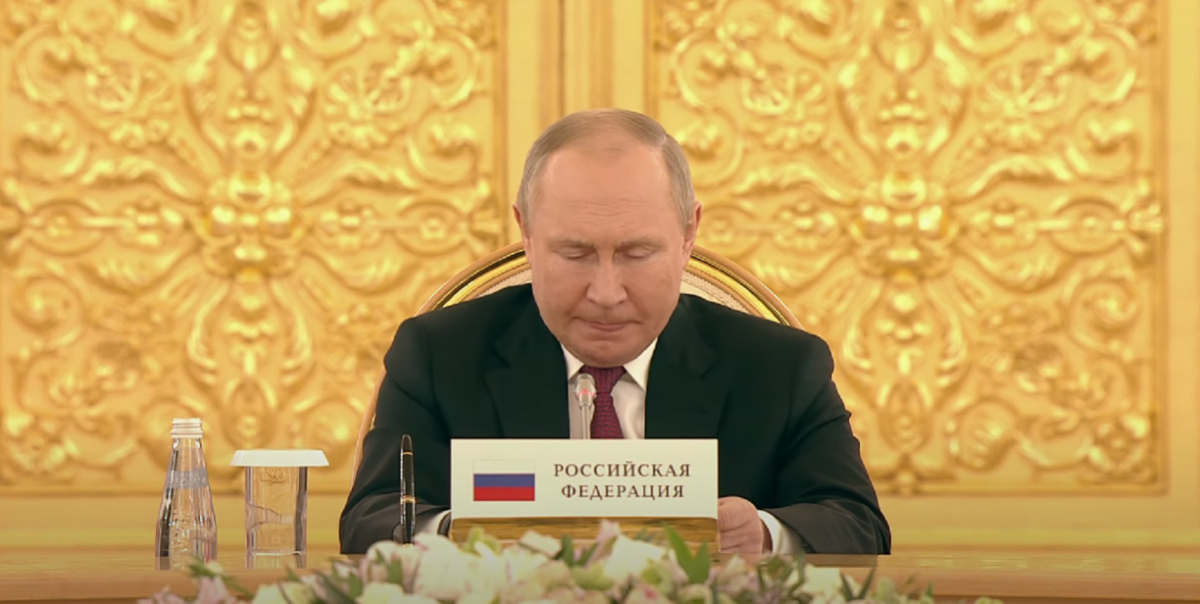 Vladimir Putin , who has been waging a full-scale war against Ukraine for more than 100 days, accused the West of causing a "wave of global inflation", "a sharp increase in poverty and food shortages."
The President of the Russian Federation stated this in his address to the participants of the XXIV St. Petersburg International Economic Forum.
"Many years of mistakes by Western countries in economic policy and illegitimate sanctions have led to a wave of global inflation, to the destruction of the usual logistics and production chains, to a sharp increase in poverty and food shortages," the Russian president said.
At the same time, he believes that "along with challenges, prospects are opening up," and for Russia, the 2020s will allegedly become a period of "strengthening economic sovereignty."
"At the same time, the Russian economy will increasingly rely on private initiative and, of course, will maintain its course towards openness and broad international cooperation," Putin said.
As UNIAN reported earlier, President of Ukraine Volodymyr Zelensky said that it depends only on one person in Moscow when Russian troops in Ukraine stop killing people and destroying cities.
Meanwhile, the President of the Russian Federation, because of the decision of Western countries to supply Kiev with weapons, threatened to strike at those objects that Russia had not hit yet .
(C)UNIAN 2022