According to eyewitnesses, some invaders asked for money in Ukrainian currency.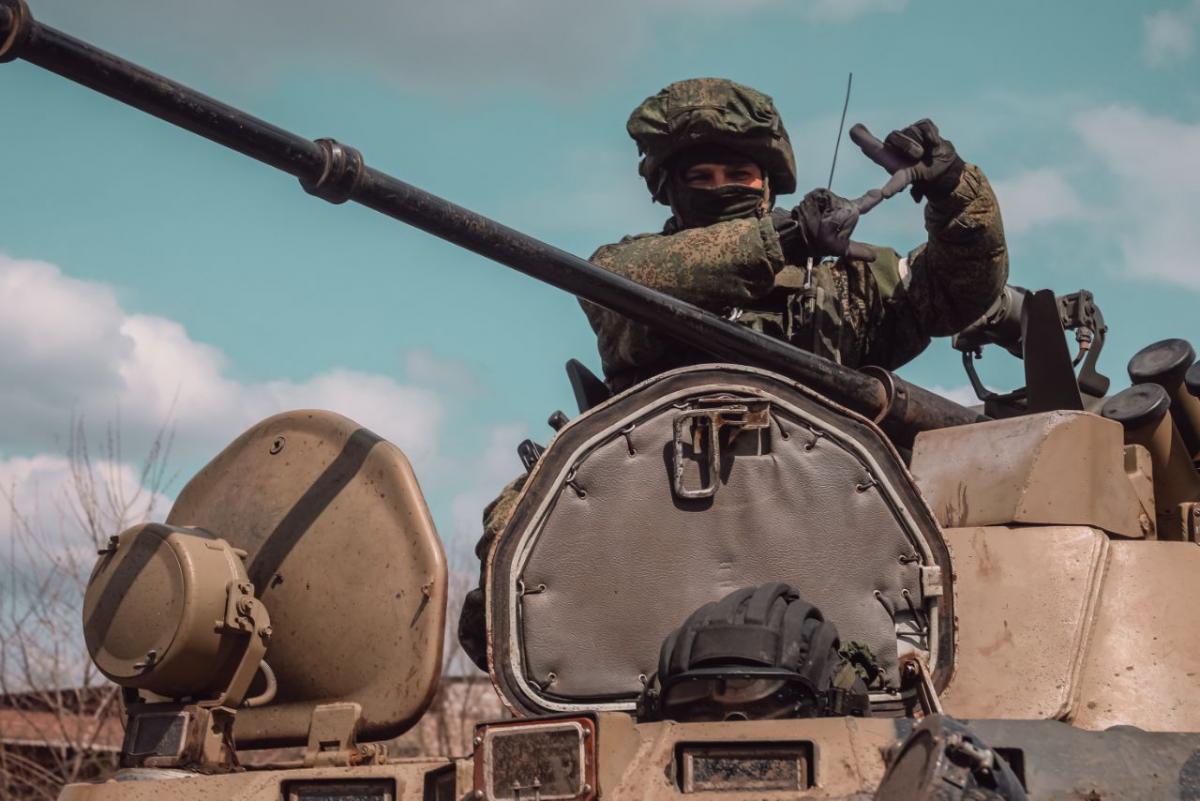 The Russian occupiers beg for small sums and cigarettes from the inhabitants of the occupied Melitopol, who travel to the territory of the Zaporozhye region free from the invaders.
This is reported by the publication RIA-Melitopol.
The invaders deprived the occupied territories of mobile communications and the Internet, so the flow of refugees increased significantly. Eyewitnesses say Russians randomly check vehicles and try to beg for a few hryvnias and cigarettes.
"All of them are very dirty and have a homeless appearance of drunks. One asked for Ukrainian cigarettes, and the second for 100 hryvnia," said the family, which left Melitopol through Vasilyevka.
Another resident of Melitopol reported that the Russians told everyone to form convoys of 10 cars and promised to let the convoy through once for 20 minutes from 17.00 to 20.00. The first column left at 16:40. Trucks and cars with cargo were not allowed through and they said that they would not let them through again. According to her, these cars stand in line for more than 12 days.
"At the first checkpoint, they didn't even look if you said that you were going to Zaporozhye. They said so:" No one is keeping you here! "Further on, at other checkpoints, they asked everyone to show documents, open the trunk of the car. they didn't look. But in front of Kamensky, absolutely everything and everyone looked," the woman said.
(C)UNIAN 2022