Representatives of the occupying country said that the decision to close the sky for the plane of the Russian minister was not taken by Bulgaria, Montenegro and North Macedonia.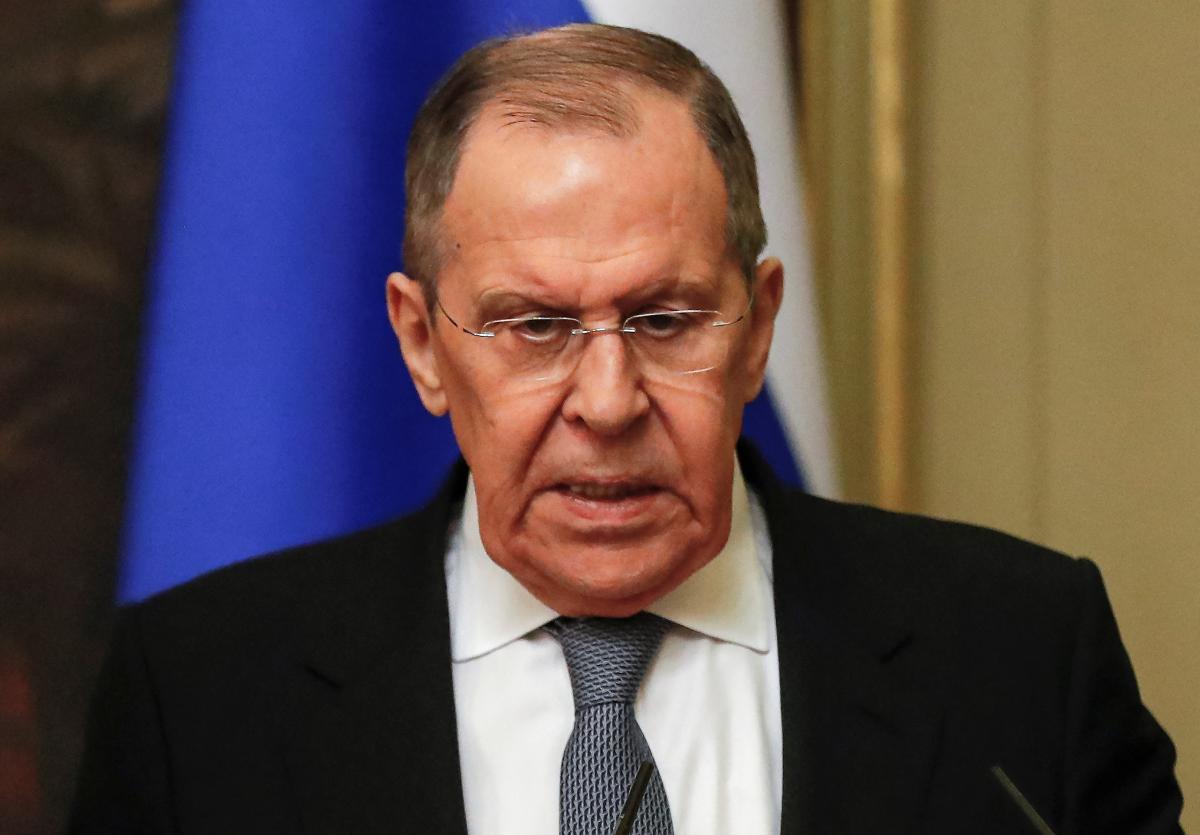 Russians are outraged by the canceled visit of Foreign Minister Sergei Lavrov to Serbia due to the closure of airspace for his plane by several European countries.
This news was commented on by several representatives of the occupying country.
Deputy Prime Minister of the Federation Council Konstantin Kosachev said on the Telegram channel that the refusal of Bulgaria, Montenegro and North Macedonia to let Lavrov's plane into Serbia is a "NATO demarche".
"We are talking about a NATO demarche, and without the United States it could not have happened. By direct interference in the bilateral affairs of two sovereign European countries that are not part of the alliance – Russia and Serbia, NATO is trying to seize and subjugate the part of Europe that remains. Further – the globalization of the alliance to the rest of the world, where China is the number two strategic goal for Russia," Kosachev wrote.
The odious press secretary of the Russian Foreign Ministry, Maria Zakharova, accused Europe of selfishness and added that with this decision, the EU and NATO member countries "closed another channel of communication."
"Your mistakes are that you are too selfish, you think that you are in the center of the world, that there are no other nations besides you. You have no moral right to teach someone something," propaganda RIA Novosti quotes Zakharova.
Lavrov himself on the air of one of the Russian channels called the decision to cancel his flight "unthinkable."
"There were many questions about our reaction to the unprecedented decisions taken by some NATO countries. Of course, the unthinkable happened. A sovereign state was deprived of the right to foreign policy," Lavrov said.

(C)UNIAN 2022