The number of purchased graves is abnormal.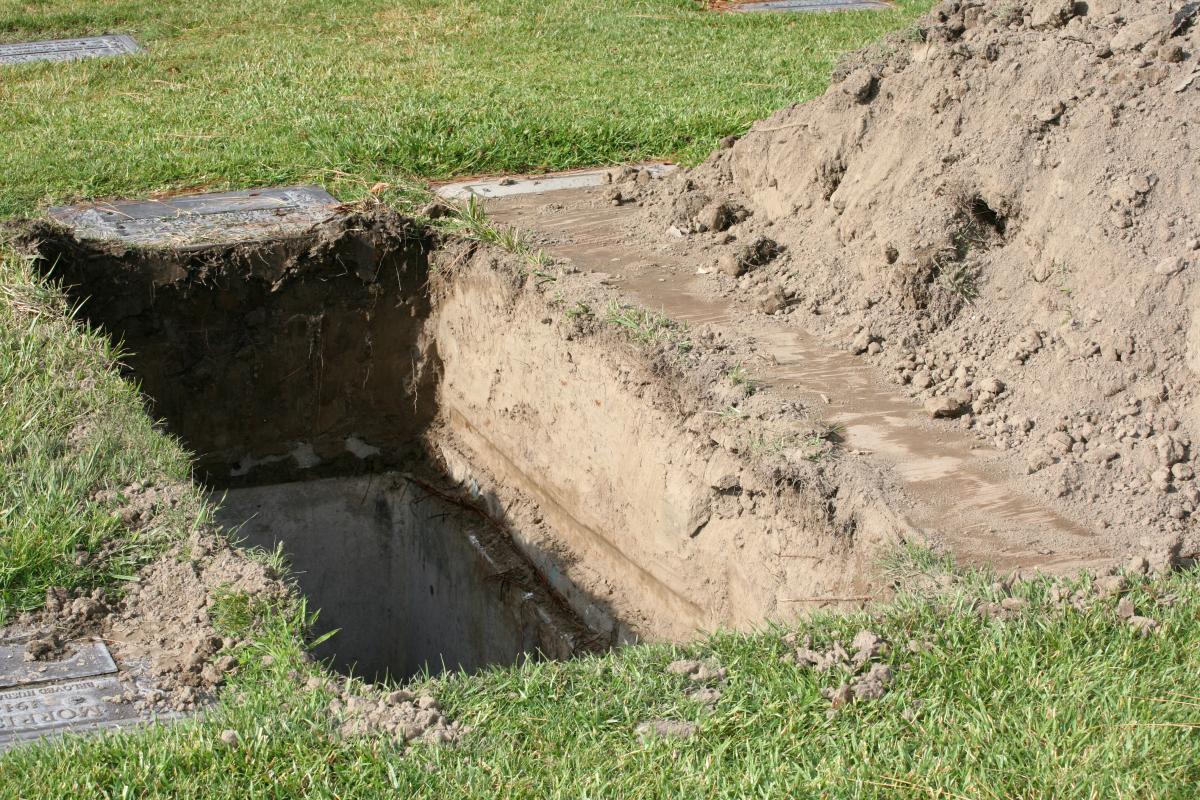 Russian authorities in many regions have begun to purchase hundreds of graves for citizens whose funerals cannot be paid for by their families. There were no purchases of this magnitude in previous years, which may indicate the mass death of Russians in the war in Ukraine.
The Telegram channel " We can explain " writes about this.
In May, a lot of lots appeared on the State Procurement portal for organizing burials in different cities. As a rule, graves are purchased for people without relatives or from vulnerable social groups (whose families cannot organize funerals), while the number of graves is anomalous.
In particular, the digging of 700 graves at once has been ordered in the Khabarovsk Territory. A similar contract was concluded, for example, five years ago, but only for 120 graves and much more expensive than the current one.
"That is, the current burials are organized in haste," the channel believes.
In Krasnoyarsk, about 100 graves are being purchased – for the first time in the history of a customer who previously made purchases in the housing and communal services sector.
In the Kopeysky district of the Chelyabinsk region, 37 dead were ordered to be buried at once, and in Karelia 39.
In Murmansk, the number of new burials is not indicated: the documentation says that they are planned in "bursts".
Recall that hundreds of bodies of Russians who died due to the invasion of Ukraine are still waiting for their return to their homeland and are stored in refrigerators on railway tracks . As UNIAN reported earlier, Ukrzaliznytsia  is ready to provide free tickets to mothers of the Russian military who will come to pick up the bodies of their children.
(C)UNIAN 2022