According to her, the ranks of volunteers continue to grow.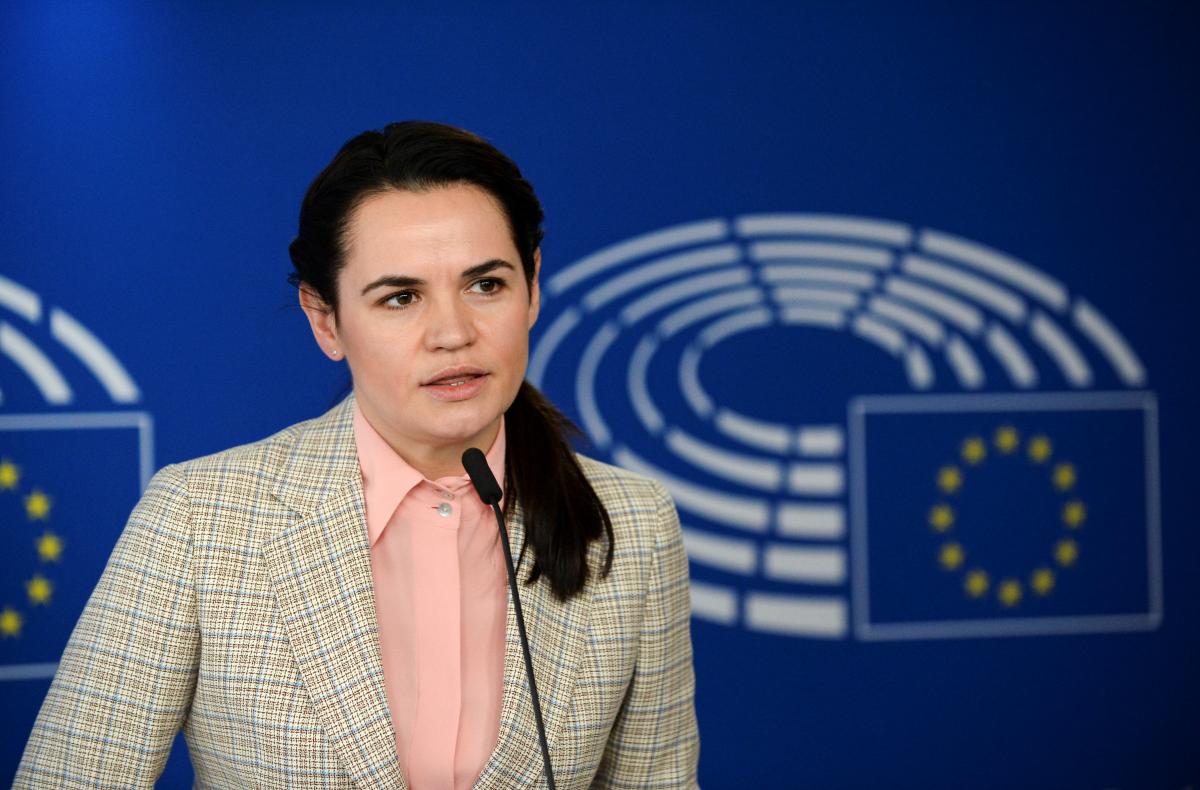 On the side of Ukraine in the war with the Russian Federation, 1.5 thousand people are fighting in Belarusian battalions.
The leader of the Belarusian opposition, Svetlana Tikhanovskaya, spoke about this in an interview with the Italian newspaper Corriere della Sera .
According to her, after the start of the full-scale invasion of the Russian Federation, many Belarusians wanted to help the Ukrainians, a battalion was formed.
"Currently, there are 1.5 thousand people. In fact, he (the battalion – UNIAN) is not alone: ​​there are several of them in different cities, under the supervision of the Ukrainian army," she said.
Tikhanovskaya stressed that the ranks of those wishing to fight on the Ukrainian side continue to grow.
"Many people in Belarus want to help Ukraine and are currently being trained in other countries. How many of them and where they are, I am not allowed to say. Often these are people who need training because they have no experience of war. But for sure the number of Belarusian fighters on the side of Ukraine will grow," the oppositionist noted.
Recall that earlier Svetlana Tikhanovskaya said that the military command of the Armed Forces of the Republic of Belarus received an order to attack Ukraine . She told why the higher officer ranks slowed him down.
(C)UNIAN 2022