Thierry Breton said that Putin is openly trying to divide the European Union.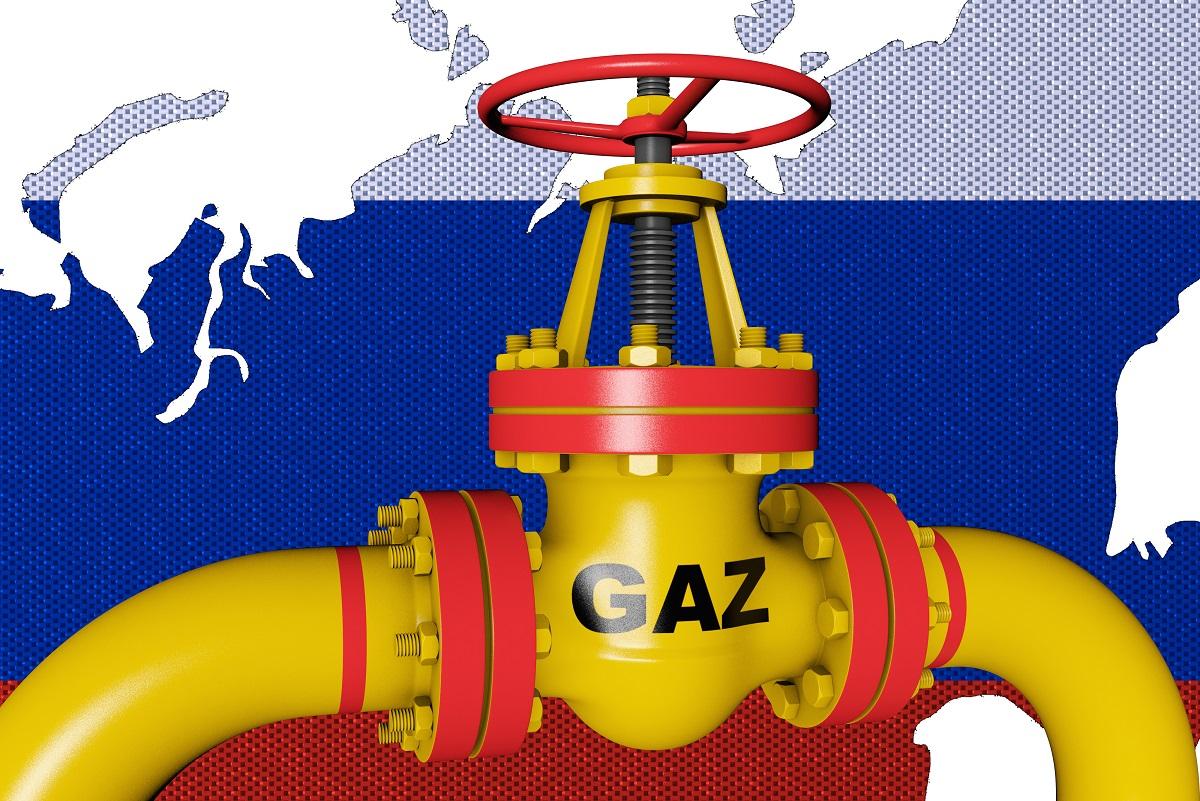 The European Union, as part of the rejection of Russian gas, will increase purchases of liquefied "blue fuel" in the United States and Qatar. The EU also plans to increase the capacity of green energy.
This was stated by European Commissioner for the Internal Market Thierry Breton on the Europe 1/CNews TV channel.play video
"We will have to get rid of Russian gas as soon as possible and restore our autonomy, because Vladimir Putin does not like the European project. He tried to divide us with his Sputnik vaccine, which did not work, he did everything to interfere in our democracy with with the help of Russia Today, and now he is using gas to precisely divide us," the European politician said.
He noted that about 45% of gas in the EU in 2021 came from the Russian Federation. According to him, the European Union has already developed a plan to phase out Russian gas, because 155 billion cubic meters a year are imported from the Russian Federation.
"This new plan will include 50 bcm of LNG imports from the US or Qatar, an additional 10 bcm on existing pipelines, offshore wind turbine acceleration and photovoltaic panels representing 25 bcm," Breton explained.
He also does not rule out the restart of coal-fired power plants.
(C)UNIAN 2022