Ivan Boyko 08:49, 06/05/22 YHIAH
According to preliminary data, there are no casualties and destructions in the Kyiv region.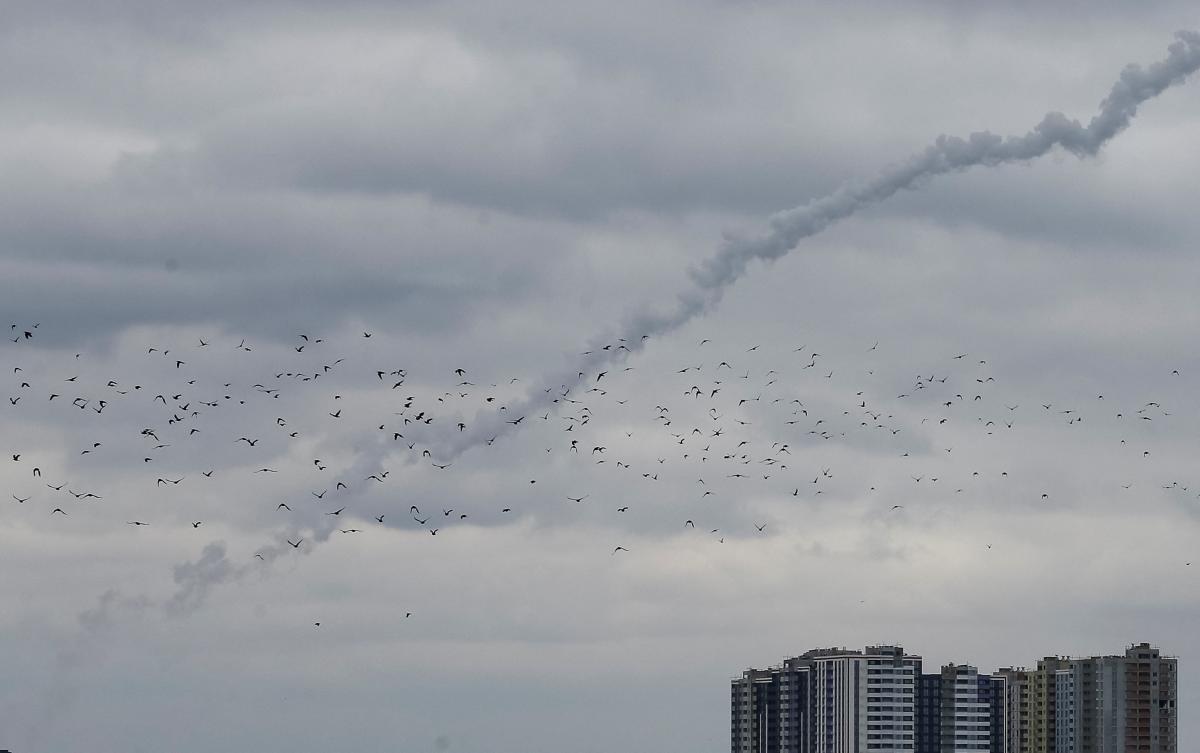 Over the Obukhov district of the Kiev region, air defense forces shot down an enemy missile.
This was reported by the Kyiv Regional Military Administration in its Telegram.PauseUnmute
"This morning, an enemy missile was shot down over the Obukhov district by air defense forces. Previously, there were no casualties or damage. The information is being specified. We ask residents to stay in shelters during air raids," the message says.
Earlier it became known that on June 5, Russian forces fired on territories that are in close proximity to the Brovary territorial bulk of the Kiev region. Information about the destruction was not received.
It was also reported that there were explosions in the Dneprovsky and Darnitsky districts of Kiev in the morning . According to local authorities, the enemy launched rocket attacks on infrastructure facilities. As a result of an enemy attack in the capital of Ukraine, one person was injured and was hospitalized.
https://www.unian.net/war/novosti-kievshchiny-segodnya-sbita-vrazheskaya-raketa-novosti-kieva-11854485.html