For the "correct zombification" by the special services, a plan was created.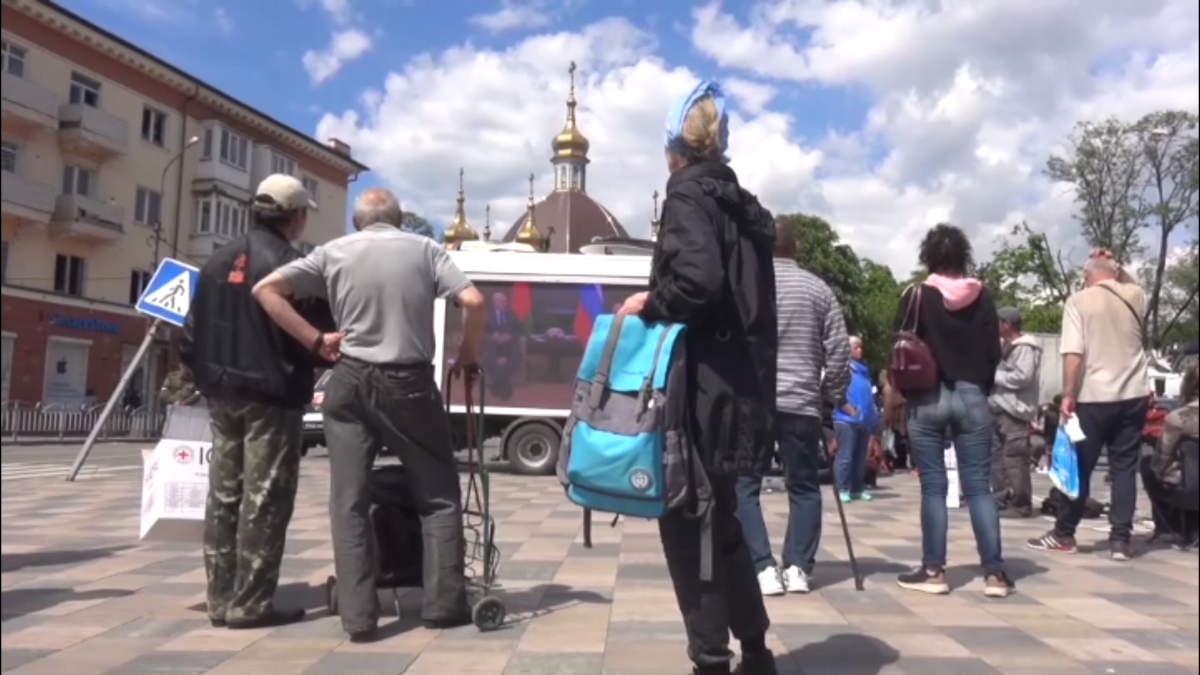 The Russian Federation admits that their plan to zombify the inhabitants of the occupied territories of Ukraine did not work.
According to the Center for Counteracting Disinformation under the National Security and Defense Council, the FSB of the Russian Federation in its documents admits that Rospropaganda does not have enough influence on the population, and the Russian Federation is losing the information war .play video
"In order to "correctly zombify" the special services even created an action plan for propaganda in the occupied territories, which ultimately failed," experts emphasize.
In particular, Rospropaganda was aimed at using the image of soldiers who bring peace to people (in the form of new textbooks for schools, medical equipment, etc.), and people who, by the nature of their activities, are in contact with a large number of people (teachers, taxi drivers, service workers, etc.).
They also distributed a video of joint actions of Russian and "correct" Ukrainian soldiers against Ukrainian "Nazis and Bandera".
There were also numerous appeals from Ukrainian and Russian veterans with a request to stop Nazism in Ukraine and prevent it in Russia and in the world. 
(C)UNIAN 2022