The High Representative of the EU called Russia's attempts to pass off the imposition of sanctions against it as a reason for blocking Ukrainian exports as disinformation.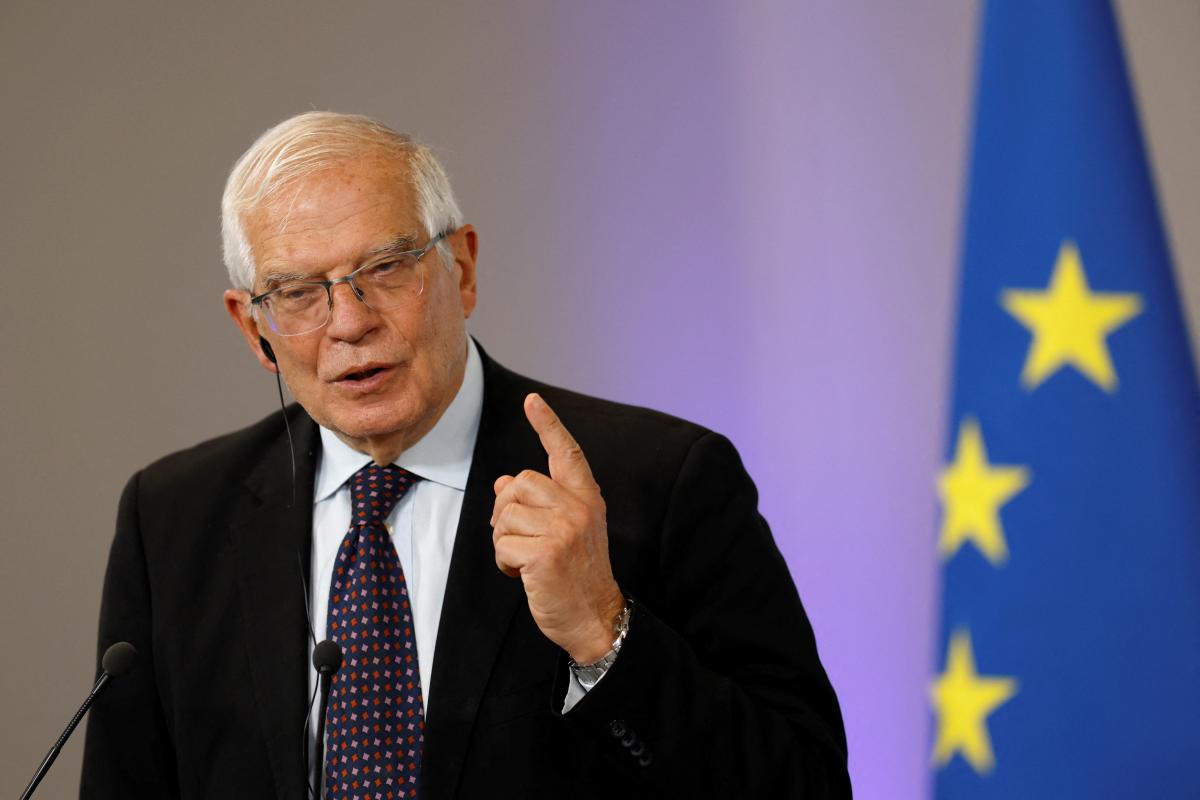 Vice-President of the European Commission, EU High Representative for Foreign Policy and Security Josep Borrell said that Russia is directly responsible for the shortage of grain in the world, because it blocks the ports of Ukraine.
This was announced by the high representative of the EU in the microblog Twitter .
In particular, Borrell said that the European Union imposed sanctions to strike at Russia's ability to continue the war, because aggressive wars are unacceptable.
According to him, restrictive measures do not affect agricultural products and their transportation, and therefore wheat is not subject to sanctions.
"The constant Russian blockade of Ukraine's ports makes it impossible to export tons of grain, in particular corn and wheat, which are now blocked in Ukraine – one of the world's main producers," Borrell said.
"Russia is directly responsible for any shortage of grain in international trade, and instead of stopping the aggression, it is actively seeking to shift the responsibility to international sanctions. This is disinformation," the high EU representative stressed.
At the same time, as Borrell noted, the EU will continue to show full solidarity with countries around the world in order to overcome the consequences of the war.
"President Putin must stop this war against Ukraine. The territorial integrity of Ukraine must be restored. This is in the interests of the entire international community. We are on the side of Ukraine," Borrell said.
Earlier, UNIAN has already reported that due to a full-scale war in Ukraine, according to the UN, the number of people on the verge of starvation will reach 323 million people.
(C)UNIAN 2022