The process of "demilitarization" of the enemy was recorded from the air.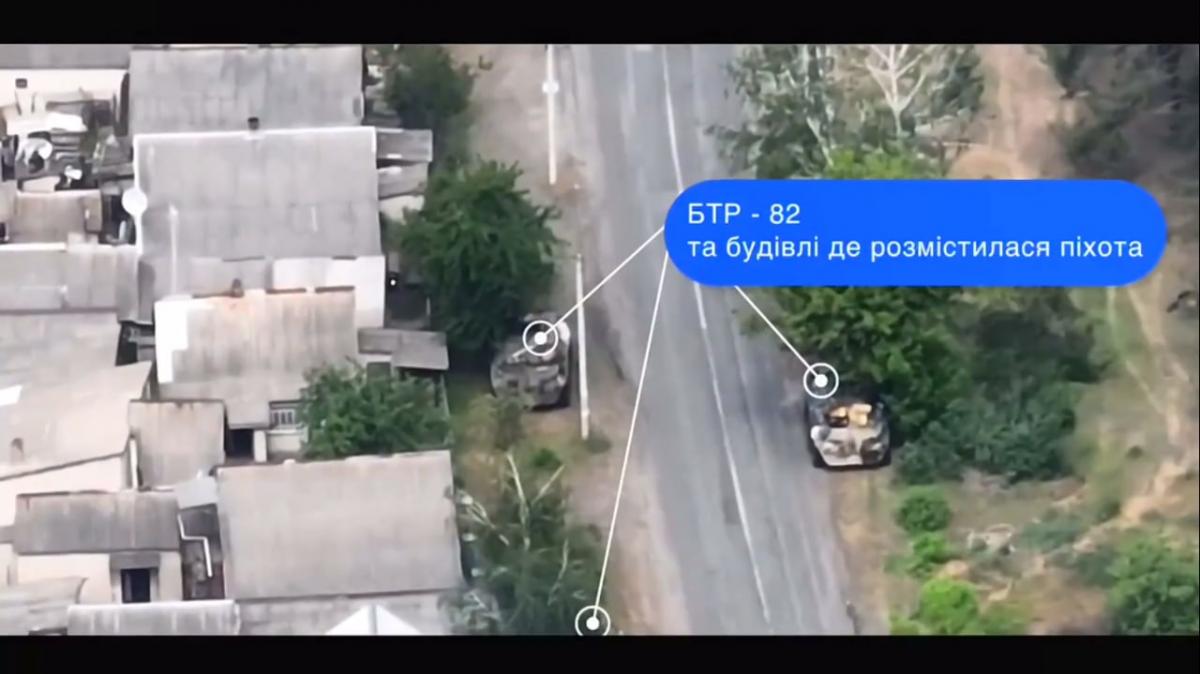 Ukrainian gunners powerfully hit the accumulation of Russian equipment in the Donbass.
Video of the attack has gone viral.play video
The positions of the invaders and their armor were recorded by a Ukrainian drone. From the air, it was possible to effectively correct artillery fire.
The soldiers hit not only the enemy equipment, but also the houses occupied by the Russian invaders. Among the destroyed: three armored personnel carriers-82A, T-72B, infantry fighting vehicles of the occupiers. Losses in manpower are specified.
https://www.unian.net/player/4tOYM5gCThe work of Ukrainian artillery
(C)UNIAN 2022