Russian invaders demolish houses indiscriminately, trying to hide the real number of dead.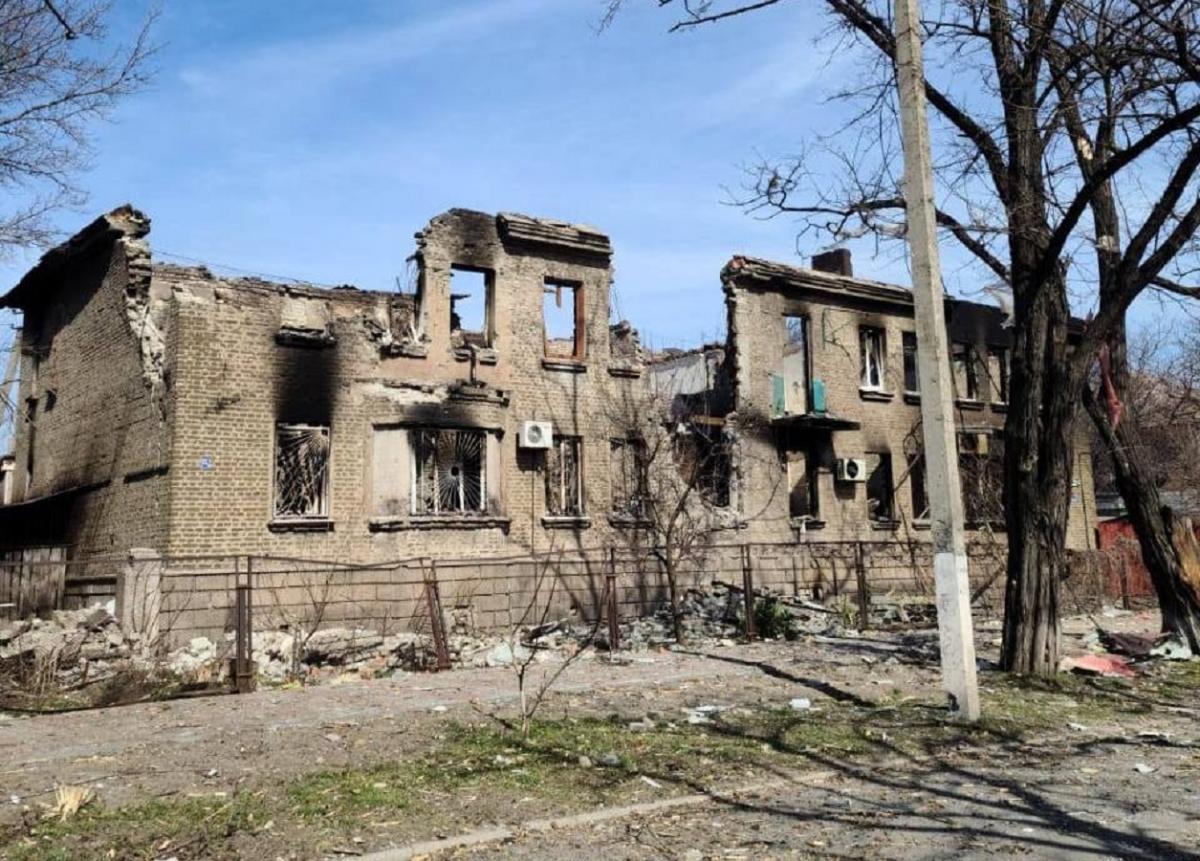 In Mariupol , the Russian invaders began to demolish houses indiscriminately.
This was announced by the adviser to the mayor Petr Andryushchenko .
"Yesterday, after the publication of data on the bodies of those who died under the rubble, the occupiers began direct demolition of houses without sorting the rubble," he said.
According to him, the Russians are destroying evidence, not wasting time searching for the dead in broken houses.
"Data on the new bodies of the dead cannot be obtained due to the fact that after the demolition everything is taken to the landfill of the Left Bank district. If there were corpses in the buildings, then they were unloaded along with the garbage at the landfill," Andryushchenko said.
As UNIAN reported, according to the mayor of Mariupol, Vadim Boychenko, the Russian invaders, together with the separatists, completely destroyed almost 1,300 high-rise buildings in Mariupol, so the  real number of dead residents of the city may be many times more than the 22,000 voiced .
(C)UNIAN 2022