Another minus one "Soltsepek" invaders.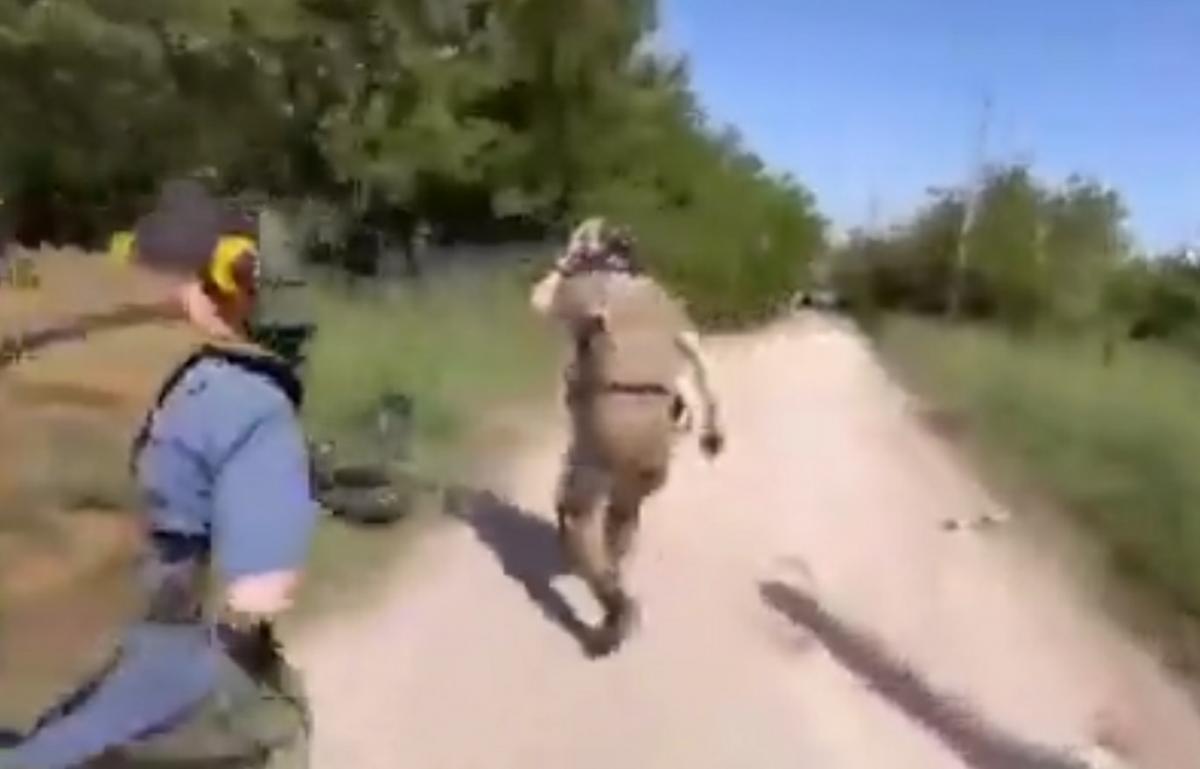 The Ukrainian military worked on the positions of the occupiers in the zone of active hostilities, just as the rashists were attracted to filming for Russian propaganda.
The plot was shown in Izvestia.play video
Main events of the day
Kremlin TV crews filmed the work of "Soltsepek" for the video, which Shoigu and Putin are very proud of.
The propagandist praised the power of the machine on camera, talking about the "destructive thermoboric effect" of the fired missiles: "This is a 100% demoralizing, very powerful story. The combination of a "carrot" in the form of information work using loudspeakers and such a "stick"…"
https://www.unian.net/player/Hu4ZOb62Ukrainian Armed Forces spotted "Solntsepek" occupiers during filming of Kremlin propagandists
But the correspondent of "Izvestia" did not finish – just at that time the Armed Forces of Ukraine hit the positions of the Russian troops.
As a result, the Ukrainian defenders hit the Soltsepek with aimed fire. A thick column of smoke formed at the site of the vehicle.
The propagandist team, along with the Russian military, had to hide in the bushes.
"Ukrainian artillery has just worked out in our area. Well, this was to be expected … We quickly load up and leave," the propagandist replied.
(C)UNIAN 2022