Wheat is stolen from an enterprise that collects wheat from three regions of Ukraine in one batch.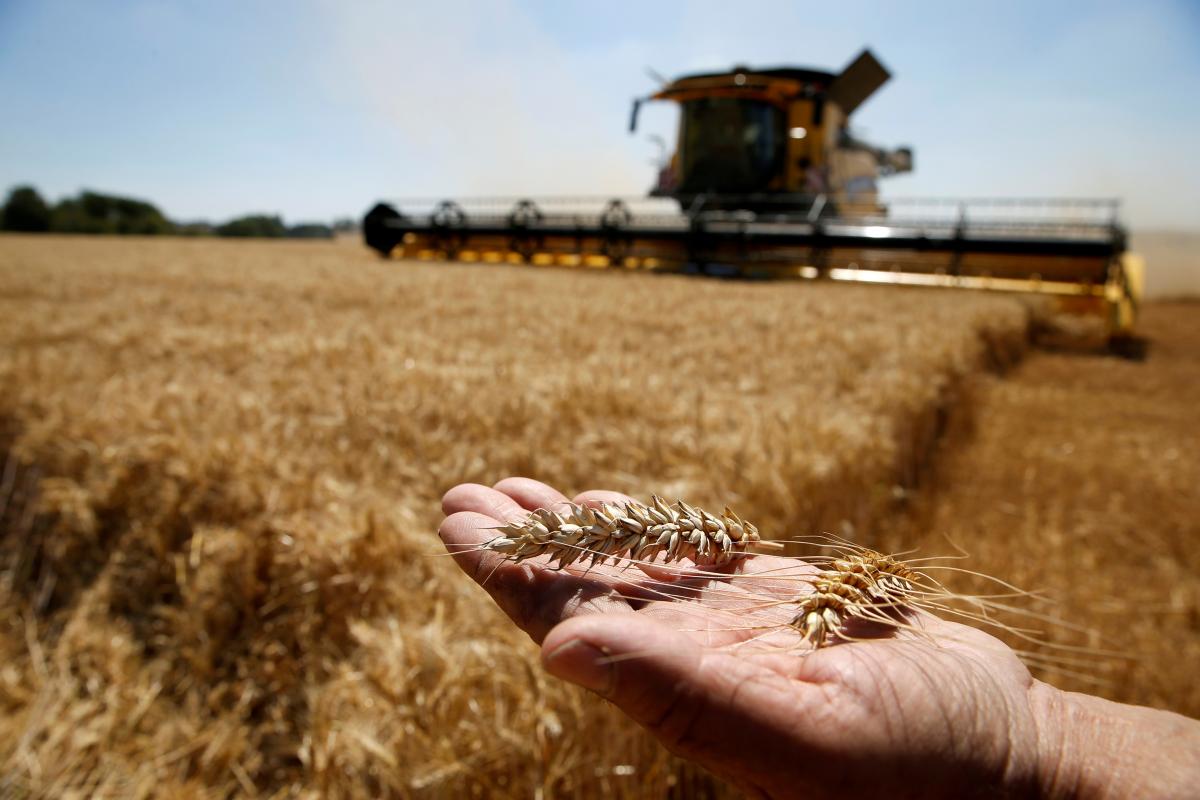 The grain that the Russian invaders steal from Ukrainian farmers in the temporarily occupied territories is, among other things, exported to Syria, where Russia has already sent 100,000 tons of wheat.
This was reported by Reuters with reference to the response of the Ukrainian embassy in Beirut.PauseUnmute
Loaded : 100.00%
Remaining Time –:-full screenTrack. videosee through
The cargo was delivered by the Russian vessel "Matros Pozynich", which moored in the main Syrian seaport of Latakia at the end of May.
Refinitiv data shows that Matros Pozinich loaded wheat at the port of Sevastopol in Ukraine's Crimea, which Russia annexed in 2014, with a departure date of May 19 and an unloading point in Syria. Satellite images from Planet Labs PBC on May 29 showed the ship was docked in Latakia.
"They steal wheat from an enterprise that gathers wheat from three regions of Ukraine into one batch," the embassy said. "This is criminal activity.
The Ukrainian embassy added that they tried to contact the Syrian authorities, but did not receive a response. Over the past three months, more than 100,000 tons of looted Ukrainian wheat have arrived in Syria. With international wheat prices of over $400 a tonne, that amount would have been worth over $40 million.
The Syrian Ministry of Information did not respond to a Reuters request for comment regarding the receipt of stolen Ukrainian grain. The Syrian Ministry of Agriculture and officials at the port of Latakia did not respond to requests for comment.
As UNIAN reported, yesterday it became known that the Turkish authorities have prepared a "road map" to address the global food crisis provoked by Russia's attack on Ukraine. In particular, following the results of negotiations between the Turkish side and representatives of Ukraine, the Russian Federation and the UN, a "road map" has been prepared, which will ensure the operation of the "grain corridor" under the auspices of the UN. This plan will include the route, insurance, ship security, port clearance, and the composition of the command center.
As part of this initiative, it is planned to export 20 million tons of grain to world markets.
(C)UNIAN 2022