China refuses to help Russia circumvent sanctions, fearing that the United States and its allies could cut China off from critical technology.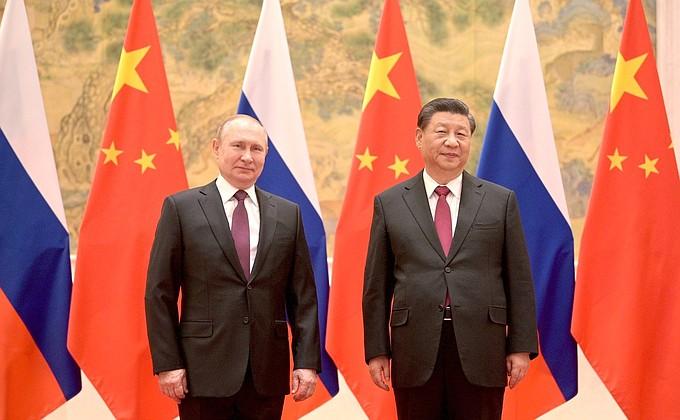 Moscow has pressured Beijing at least twice to offer new forms of economic support.
This was told The Washington Post by a Chinese official on condition of anonymity.
"China has made its position clear on the situation in Ukraine and on sanctions against Russia. We understand [Moscow's] predicament. But we cannot ignore our own situation in this dialogue. China will always act in the interests of the Chinese people," he replied.
Russia's requests include maintaining "trade commitments" signed prior to the Feb. 24 invasion of Ukraine, as well as financial and technological support currently sanctioned by the US and other countries.
According to Chinese and American officials, Beijing did not expect the Russian-Ukrainian war to last 4 months. Xi Jinping has instructed his closest advisers to come up with ways to help Russia financially, but without violating sanctions.
But even this will not be enough for the Russian side, according to a senior US official.
A US official said China was trying to find "other ways" (through diplomacy and through joint military exercises) to support Russia.
(C)UNIAN 2022