If the owners do not appear before July 1, they threaten to take the cars. In this way, the occupiers, among other things, lure evacuees back to the city.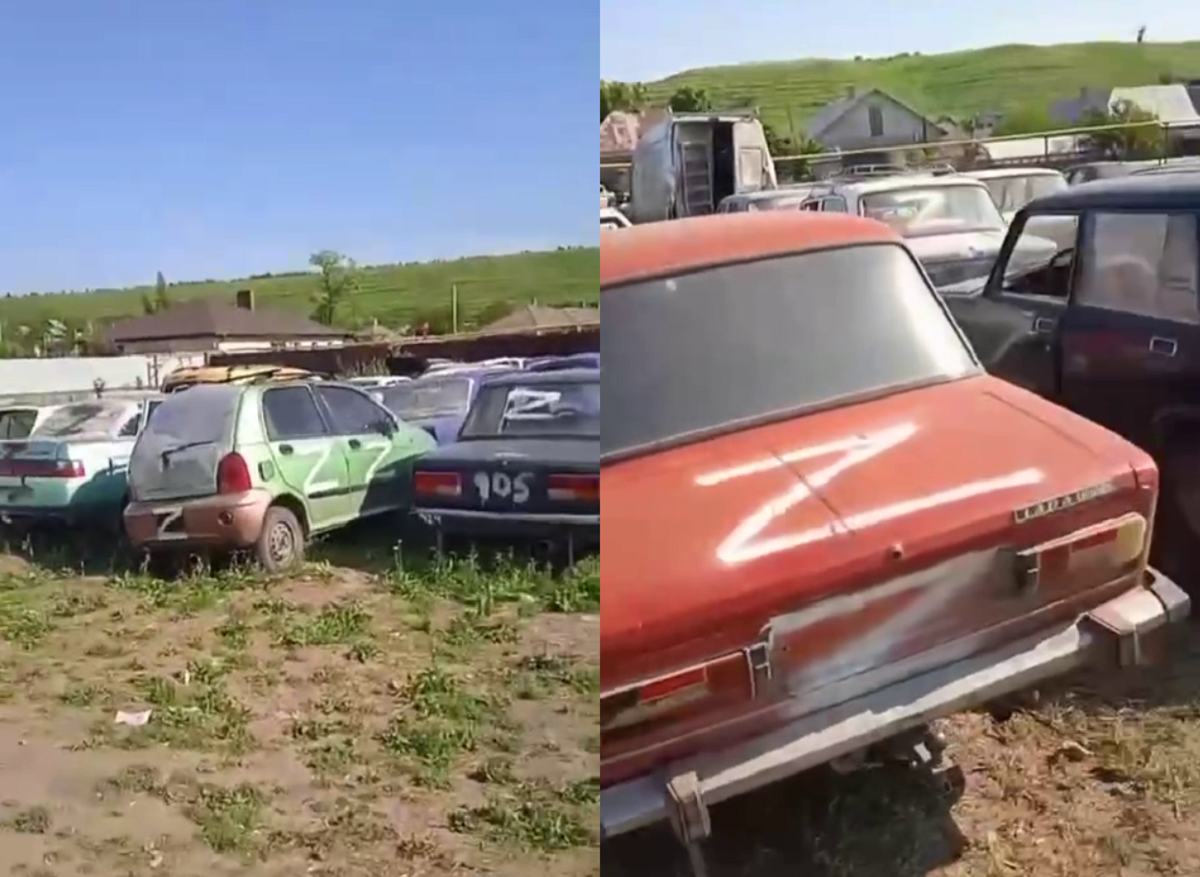 In Mariupol , the invaders are going to appropriate the abandoned cars of Ukrainians.
This was told by the adviser to the mayor of Mariupol, Petr Andryushchenko, in his Telegram channel. He also published a video from the territory where such machines are assembled. Cars are marked with numbers and the letters Z.
Advertisement: 1:19
"Mariupol. Cemetery of lost cars. The occupiers report that if the owners do not appear before July 1, the cars will be nationalized. At the same time, "solicitors" under the brand name "Zvolunteers" suddenly appeared, who evacuate cars from the city for money. A typical win-win from the occupiers. Either the owners from Ukraine will come and there will be a mobilization-working reserve. Or the fleet of cars of the army of the so-called "DPR" will be replenished. Or people close to the Donetsk occupation authorities will earn money. The only one who is in the red is Mariupol residents," Andryushchenko wrote.

(C)UNIAN 2022