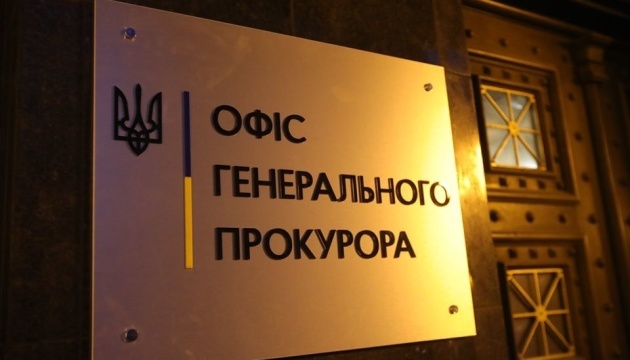 Charges pressed against Russian officer who ordered to fire at civilian cars in Kharkiv
PHOTO
03.06.2022 20:00
Law enforcers in Ukraine have pressed criminal charges against a Russian battalion-tactical group commander who ordered his soldiers to open fire on cars carrying civilians in Kharkiv.
The Prosecutor General's Office reported the news on Telegram, according to Ukrinform.
The inquiry has learned that on the first day of the invasion, the Russian commander together with other servicemen arrived at Kharkiv's ring road.
It has been established that the Russian forces ordered civilians driving along the said road to make a U-turn. As locals started arguing with the Russians, asking to be allowed passage to a safer area, the Russian commander ordered to open fire on their cars.
It is noted that several Russian servicemen refused to comply with the criminal order and asked people to get out of their cars.
"A mother and daughter stopped, some Russian servicemen helped them hide, but they were spotted by other Russian servicemen who were ready to follow the criminal order of their commander. They opened fire at their own men and the women," prosecutors stated.
According to the investigation, a Russian soldier and the mother were killed while the daughter survived the attack.
The woman ran to her car and saw a Russian soldier who had been helping her. He lay on the ground, wounded. The woman put him in the car, saving her life and his, as well.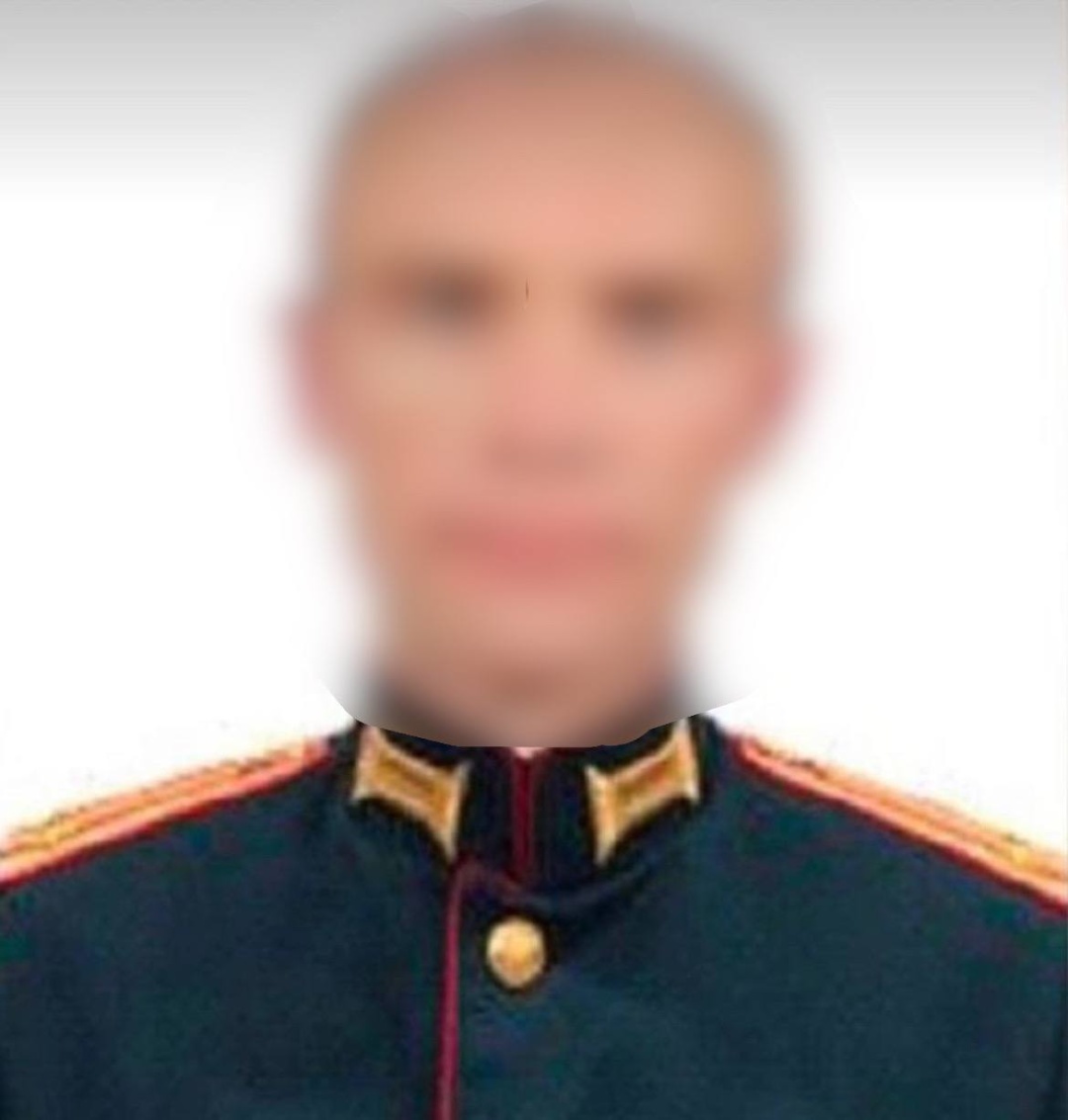 Other civilians, a man and a woman, who were stuck in a traffic jam, decided to make a U-turn and flee the area but the Russians opened fire on them as well. The man sustained a gunshot wound, but eventually managed to escape.
It has also been established that the Russian commander took part in Russia's war against Georgia in 2008 and "maintained security" during an illegal referendum in Ukrainian Crimea.
The Russian officer has been charged with violating the laws and customs of war (Part 2 of Article 438 of the Criminal Code of Ukraine).
(C)UKRINFORM 2022