In Samara and Orenburg, Rosneft subsidiaries have already reduced production by 40%.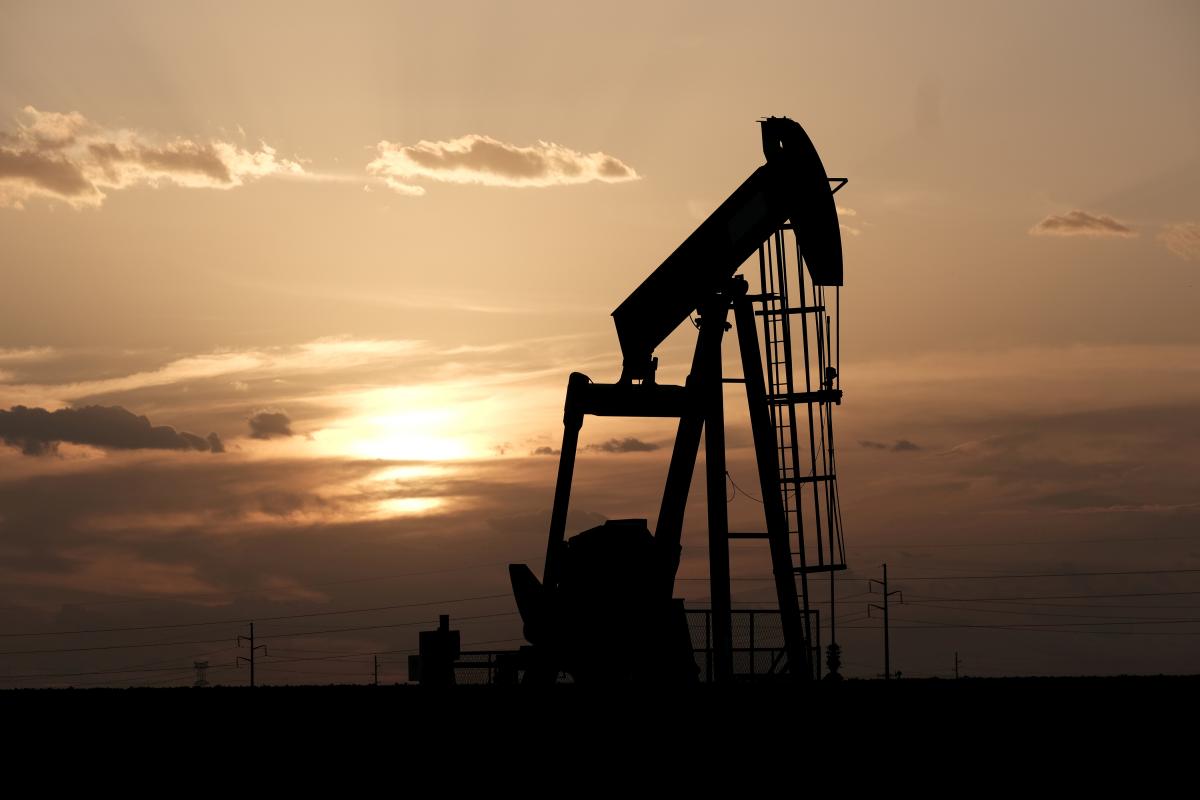 After three months of Russia's full-scale military invasion of the territory of independent Ukraine, revenues coming to the Russian budget may be reduced by a quarter next year.
We are talking about sanctions affecting the oil trade. Such a forecast was voiced by economic analyst Mikhail Krutikhin on the air of Khodorkovsky LIVE .
https://imasdk.googleapis.com/js/core/bridge3.517.2_en.html#goog_33198513
Advertisement: 0:03
"In Russia, oil refineries may be completely or partially closed, because Europe will no longer need the previous volume of Russian oil products. As a result, oil companies will be forced to reduce production, close wells," the expert said.
Krutikhin noted that Rosneft's subsidiaries in Samara and Orenburg have already reduced production by 40%.
"In Samara and Orenburg, Rosneft subsidiaries have already reduced production by 40%. In the Khanty-Mansi Autonomous Okrug, Russia's leading oil region, production has decreased by 26%," the expert noted.
In his opinion, Europe's rejection of Russian oil will continue, and this year Russia will lose about 30% of its oil production.
The sixth package of sanctions against the Russian Federation: what is known
On May 4, European Commission President Ursula von der Leyen presented the sixth package of EU sanctions against the Russian Federation, including the oil embargo and the disconnection of Sberbank from SWIFT.
Hungary opposes the introduction of a ban on the supply of Russian oil .
On May 29, Bloomberg, citing sources , reported that the European Commission is proposing that EU countries refuse to import Russian oil by sea, while at the same time postponing restrictions on its imports from the key Druzhba pipeline .
Subsequently , the European Union agreed on a partial embargo on Russian oil .
The agreement to ban the export of Russian oil to the EU covers more than 2/3 of oil imports from Russia, reducing a significant source of funding for its military machine.
In addition, the new package of European sanctions includes cutting off the Russian Sberbank from the SWIFT international interbank system, blocking the broadcast of three more Russian state broadcasters in the EU, and imposing sanctions on those responsible for war crimes in Ukraine.
The head of the European Council, Charles Michel, said that sanctions against Russia could be announced  as early as June 1 or 2.
(C)UNIAN 2022