In particular, the United States imposes sanctions against the Russian metallurgical corporation Severstal and its owner.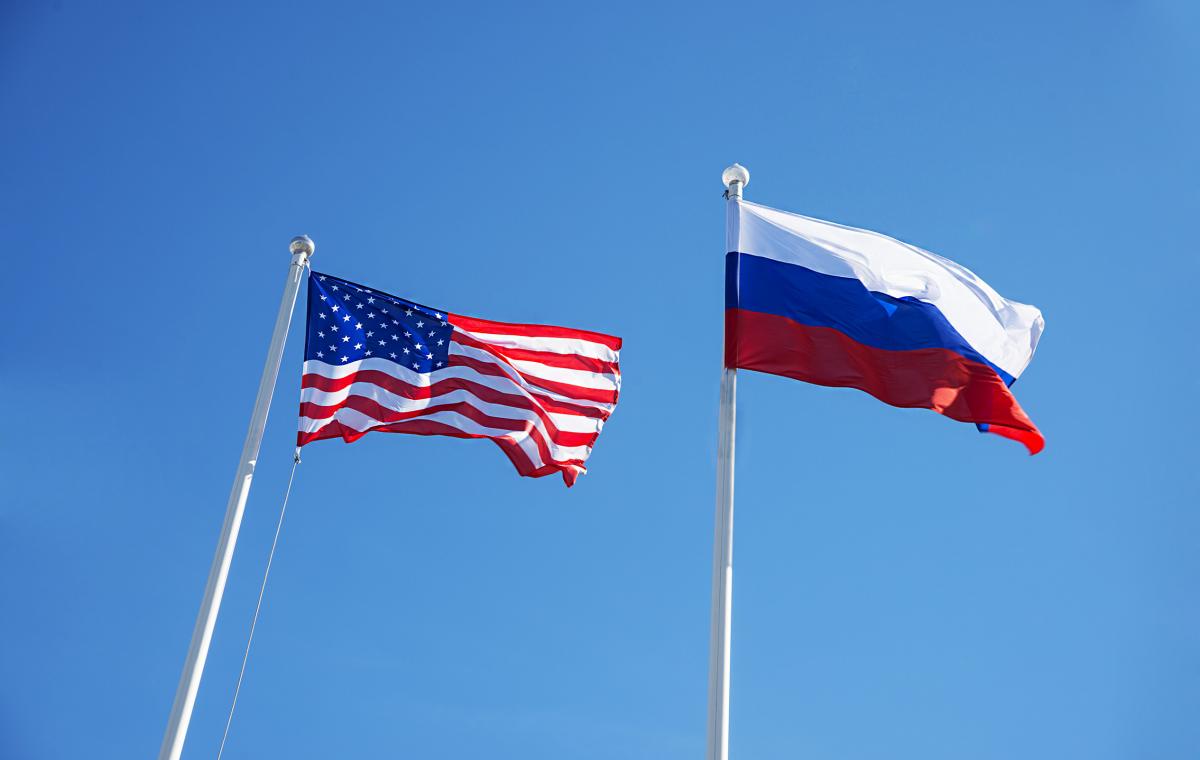 The US Treasury expanded sanctions against Russia by imposing restrictions on 17 Russians and 16 legal entities.
As reported on the agency's website, the sanctions also affected seven yachts and three aircraft that are associated with the Russians.play video
In particular, under the new US sanctions were:
✔️ Russian Foreign Ministry Speaker Maria Zakharova;
✔️ Putin's friend, cellist Sergei Roldugin;
✔️ Majority shareholder of the metallurgical company "Severstal" Alexei Mordashov, his wife Marina and two sons – Kirill and Nikita;
✔️ Minister of Construction Irek Faizullin;
✔️ Deputy head of the Russian government Dmitry Grigorenko and others.
Sanctions were also imposed against 16 companies:
✔️ Severstal PJSC, Severgroup LLC, Nord Gold, Algorithm (all of them are associated with Mordashov);
✔️ Imperial Yachts, Building Management LLC, Nord Marine Engineering LLC, Nord Marine LLC, Yacht Trade LLC (associated with Evgeny Kochman);
✔️ Ironstone Marine Investments, JSC Argument, O'Neill Asset Corporation (everyone is associated with Vladimir Putin);
✔️ Non-commercial partnership "Revival of maritime traditions" and related LLC "Helios";
✔️ Skyline Aviation SRL;
✔️ SCF Management Services (Cyprus) Ltd.
(C)UNIAN 2022