Ivan Boyko 00:20, 06/03/22 YHIAH
Budapest uses the principle of unanimity in the EU as a means of blackmail.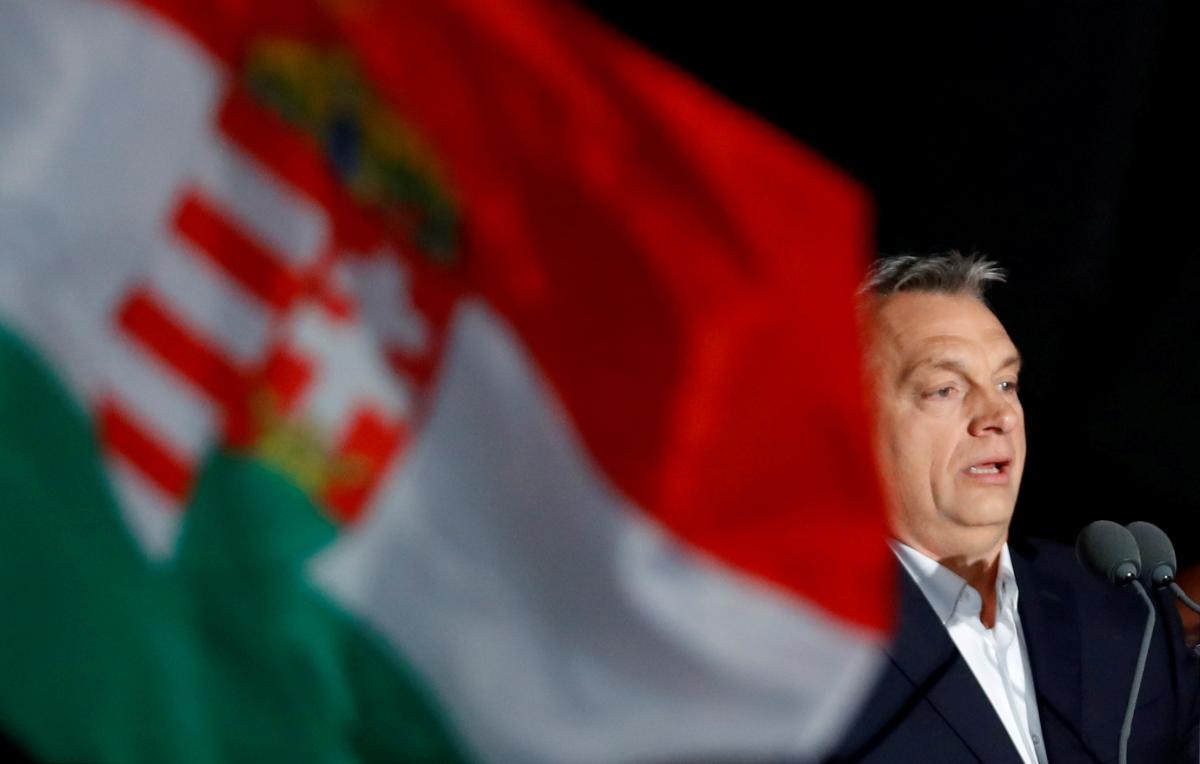 Deputy President of the European Parliament Katarina Barly called for depriving Hungary of the right to vote in the European Union.
She stated this in an interview with MDR Aktuell .play video
According to her, the country uses the principle of EU unanimity for blackmail. Barley recalled that in the negotiations on the sixth package of sanctions against Russia, Hungary blocked its adoption for several weeks due to the oil embargo.
Barley said the country's voting rights could be suspended for violating the rule of law.
"Especially in Hungary, one can no longer talk about democratic and legal relations," the EP vice-president said.
She added that the unanimous agreement of all member states, which is necessary for making major decisions at the EU level, "goes back to the time when the EU consisted of six countries, and now it is no longer practical."
As UNIAN reported earlier, Hungary blocked the approval of the sixth package of EU sanctions against Russia , insisting on the exclusion of the head of the Russian Orthodox Church, Patriarch Kirill, from the list of sanctioned persons.
The Hungarian government also said that the European Union's plan to completely ban Russian oil imports is unsatisfactory, as it threatens Hungary's energy security.
https://www.unian.net/world/vengriyu-hotyat-lishit-prava-golosa-v-evrosoyuze-novosti-mira-11851917.html