Washington will also continue to supply modern weapons.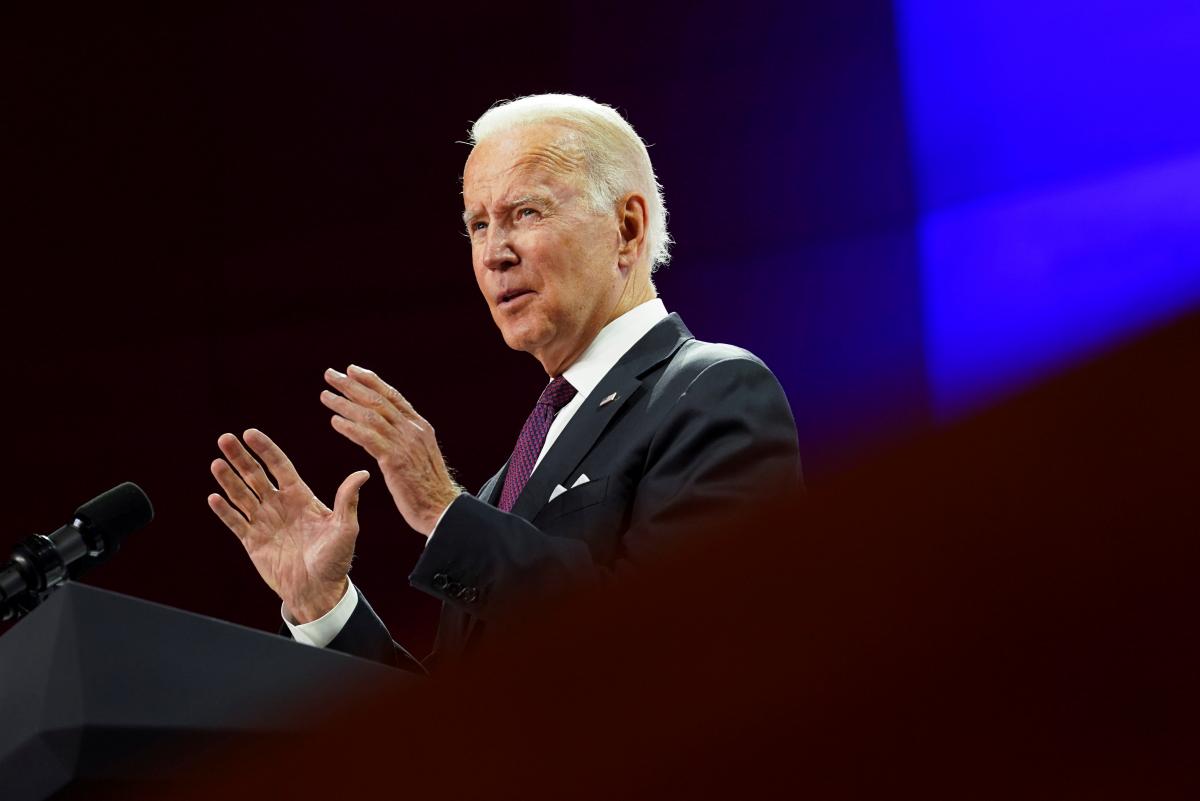 The United States of America will provide Ukraine with more advanced missile systems and ammunition.
This was stated by the President of the United States in his column in The New York Times .play video
Their goal, he said, is simple: The US wants a democratic, independent, sovereign, and prosperous Ukraine with the means to deter and defend against further aggression.
"We will provide the Ukrainians with better missile systems and munitions that will enable them to more accurately hit key targets on the Ukrainian battlefield," Biden said.
In addition, Washington will continue to supply Ukraine with modern weapons, including:
Javelin anti-tank missiles;
anti-aircraft missiles Stinger;
powerful artillery and high-precision missile systems;
radars;
unmanned aerial vehicles;
Mi-17 helicopters;
ammunition.
The United States will also send Ukraine billions more in financial assistance, the transfer of which is authorized by Congress.
In addition, Biden assured that he would continue to cooperate with his allies and partners on sanctions against Russia.
"We will work with our allies and partners to overcome the global food crisis, which is exacerbated by Russian aggression. And we will help our European allies and other countries reduce their dependence on Russian fossil fuels and accelerate our transition to a clean energy future," he said. .
The American president noted that the negotiations between Ukraine and Russia did not reach a deadlock due to the fact that Ukraine turned its back on diplomacy.
"They are at an impasse because Russia continues to wage war to take control of as much of Ukraine as possible. The United States will continue to work to strengthen Ukraine and support its efforts to achieve a negotiated end to the conflict," the statement said.
Biden also noted that now the United States does not see any signs that Russia intends to use nuclear weapons in Ukraine.
"While at times Russian rhetoric to rattling a nuclear saber is itself dangerous and highly irresponsible. Let me be clear: any use of nuclear weapons in this conflict on any scale would be completely unacceptable to us, as well as to the rest of the world, and entail there would be dire consequences," he said.
Earlier, Joe Biden said that Washington would not send missile systems that "could reach Russian territory"
(C)UNIAN 2022