Ukrainian troops may make a tactical retreat from the city, Gaidai added.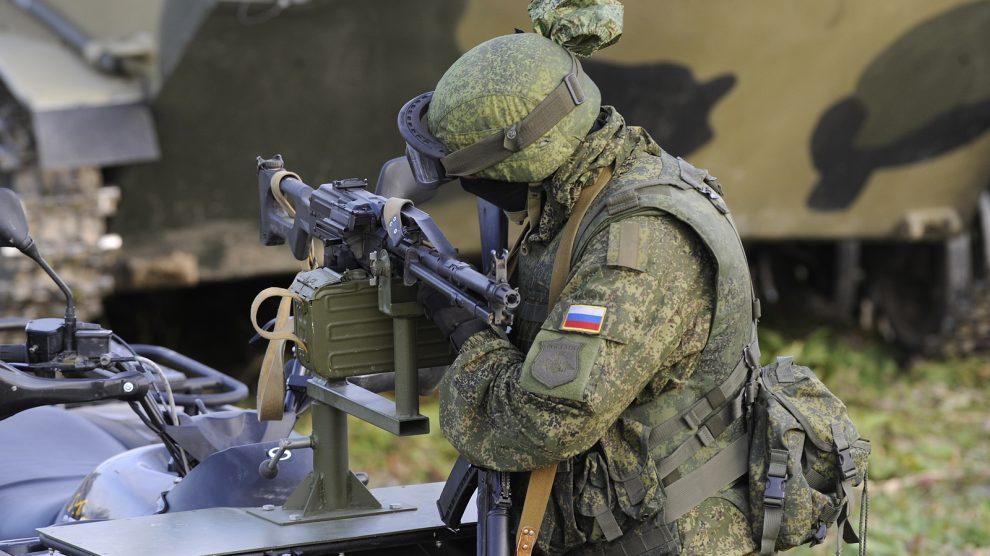 Russian forces currently control about 70% of Severodonetsk , and heavy fighting continues in the city in eastern Ukraine.
This was announced on Sky News by the head of the Lugansk OVA Serhiy Gaidai.play video
Gaidai acknowledged that a victory in the city would be a great morale boost for Russia, but he added that Ukrainian forces could make a tactical retreat from the city to save lives and take defensive positions outside to prevent further Russian advance.
"It seems to me, and I am not a military man, that it makes no sense to lose a lot of soldiers in order to recapture a city that does not have a military-strategic meaning. In a military sense, the city does not matter, because, for example, there are more hills in the neighboring city of Lisichansk, and the positions of the military will be better," he said.
Gaidai noted that after the Ukrainian army is rearmed, the Armed Forces of Ukraine will have good chances not only to stop the enemy, but also to counterattack.
Tonight, the invaders hit the city's chemical plant, as a result, one of the shells hit a tank with nitric acid . A dark pillar of chemicals formed at the impact site. 
(C)UNIAN 2022