"The operation was without firing a shot," said the self-proclaimed president of Belarus.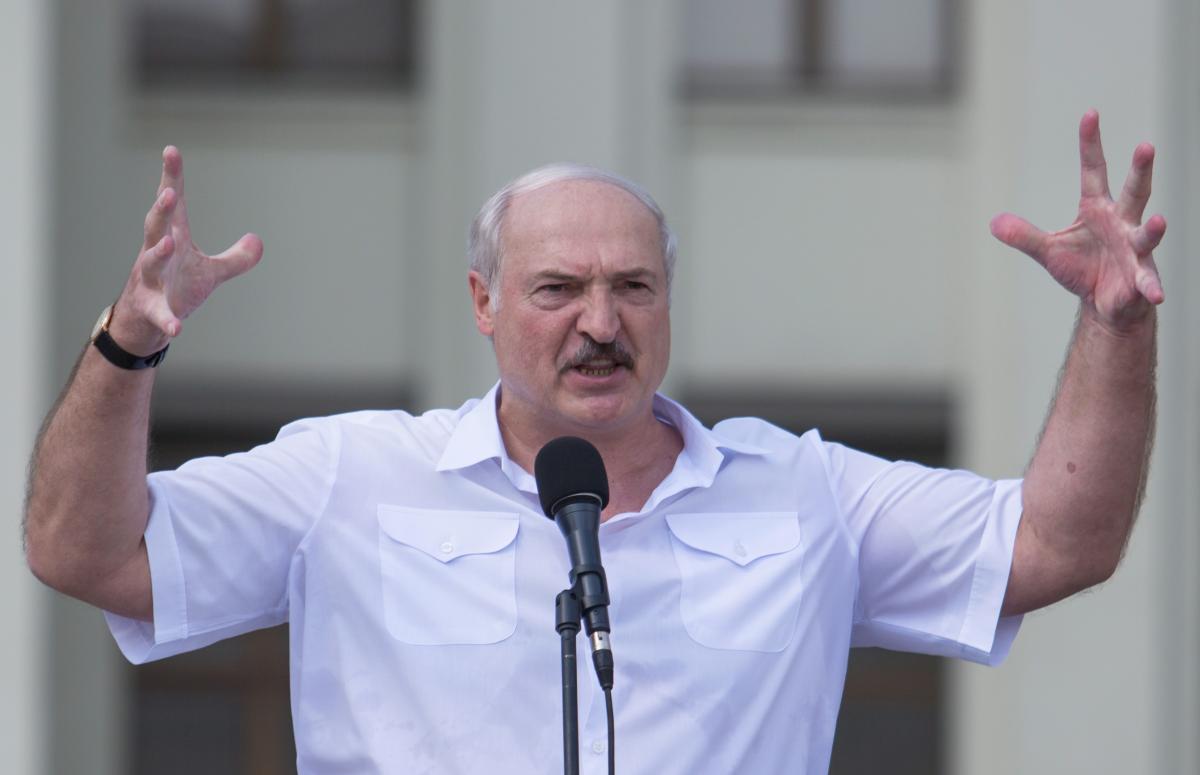 The self-proclaimed President of Belarus Alexander Lukashenko has revealed the details of the "special operation" that the KGB allegedly carried out on the territory of Ukraine.
The usurper assures that employees of the State Security Committee of Belarus carried out an operation in Ukraine to free several dozen Belarusian citizens.
"Obviously, not of their own free will, they turned out to be hostages, and not only of the situation, but also of individual desires of the worst people in Ukraine. When the "special operation" of the Russian Federation began, our people, several dozen, remained there, frankly, hostages of the situation. And they had to be returned home, to families," Lukashenka said. 
https://membrana-cdn.media/uni/unian_2022.05.29_1.mp4?r=30999
"I remember then I said that if the guys were not returned to us, then we would even carry out an acute special operation to free our guys. The State Security Committee was instructed to prepare this operation and release our people. With your direct participation, under your leadership, this operation without a single shot being fired. In my opinion, no one in Ukraine figured out how it happened," the dictator added during the award ceremony for KGB officers.
https://www.unian.net/player/sty3vofRLukashenka presented awards
Recall that in April, during a meeting of the National Security Council, Lukashenka told the bike about some kind of "invisible operation" to free Belarusians from Ukrainian captivity. People's Deputy from SN Fyodor Venislavsky says that "a special operation, about which no one knows for sure, was carried out in Lukashenka's head."
(C)UNIAN 2022