The state will allocate 100 billion euros for this.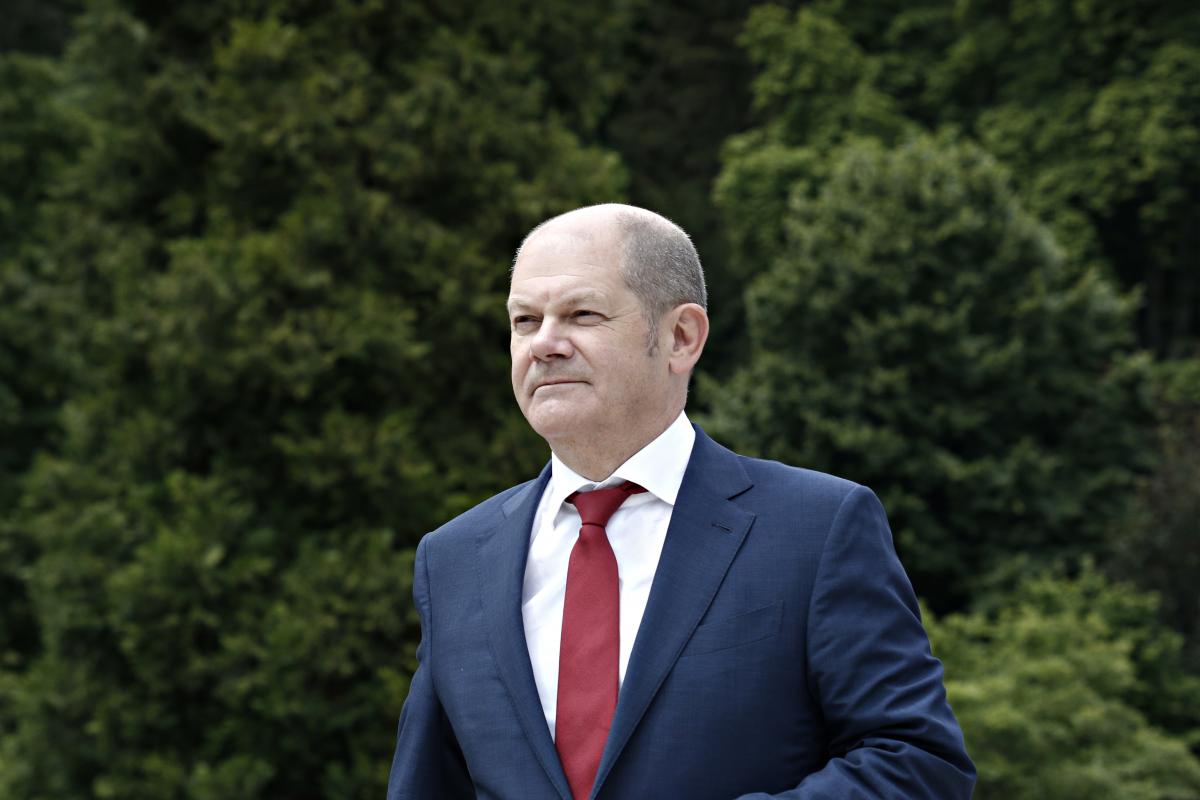 Germany intends to create the largest army in Europe among NATO member countries.
This was stated by German Chancellor Olaf Scholz in an interview with the Stuttgarter Zeitung newspaper .play video
According to him, the state will allocate 100 billion euros for this. Most of them will be spent on the development and modernization of the air force.
Reuters obtained a document on the distribution of funds that Scholz spoke of. According to journalists, 40.9 billion euros are provided for the development of the air force. Germany plans to purchase new Eurofighter fighters and F35 fighter bombers to replace aging Tornado combat aircraft. Part of the funds is also for the development of a space-based early warning system
19.3 billion euros will be directed to the development of the navy, in particular, to the purchase of new ships and submarines. Another 16.6 billion will be allocated for the development of ground forces, including the development of new infantry fighting vehicles to replace the Marder infantry fighting vehicle.
Earlier it was reported that Germany would supply Greece with infantry fighting vehicles so that the government in Athens could transfer Soviet-style weapons to Ukraine.
(C)UNIAN 2022