They also supported the disconnection of Sberbank from the SWIFT system.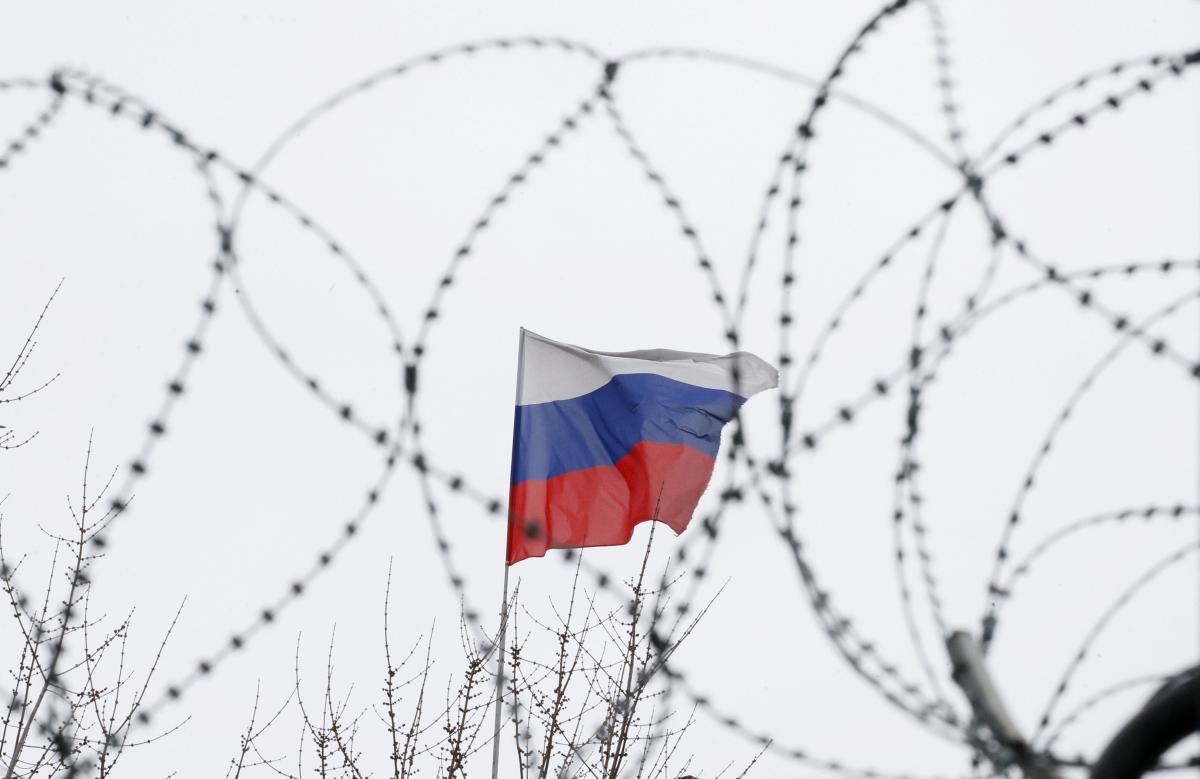 The leaders of the countries of the European Union came to an agreement on a partial ban on the export of Russian oil to the EU.
This was announced by the President of the European Council Charles Michel on Twitter .Play Video
Now the European Union will be able to ban the import of about 2/3 of the oil it buys from the Russian Federation, thereby "reducing a huge source of financing for its military machine."
In addition, the new package of European sanctions includes cutting off the Russian Sberbank from the SWIFT international interbank system, blocking the broadcast of three more Russian state broadcasters in the EU, and imposing sanctions on those responsible for war crimes in Ukraine.
"Maximum pressure on Russia to end the war," Michel said.
He also said that the European Union, together with the G7, is ready to provide Ukraine with 9 billion euros of financial assistance.
As UNIAN reported earlier, President of Ukraine Volodymyr Zelensky said during a speech at a meeting of the European Council that Europe must demonstrate strength and agree sixth sanctions package .
Recall that the fifth package of sanctions against Russia came into force on April 8 . It included a ban on the purchase of Russian coal from August 2022 and a ban on Russian ships from entering EU ports.
(C)UNIAN 2022