The President of the Russian Federation signed a corresponding decree.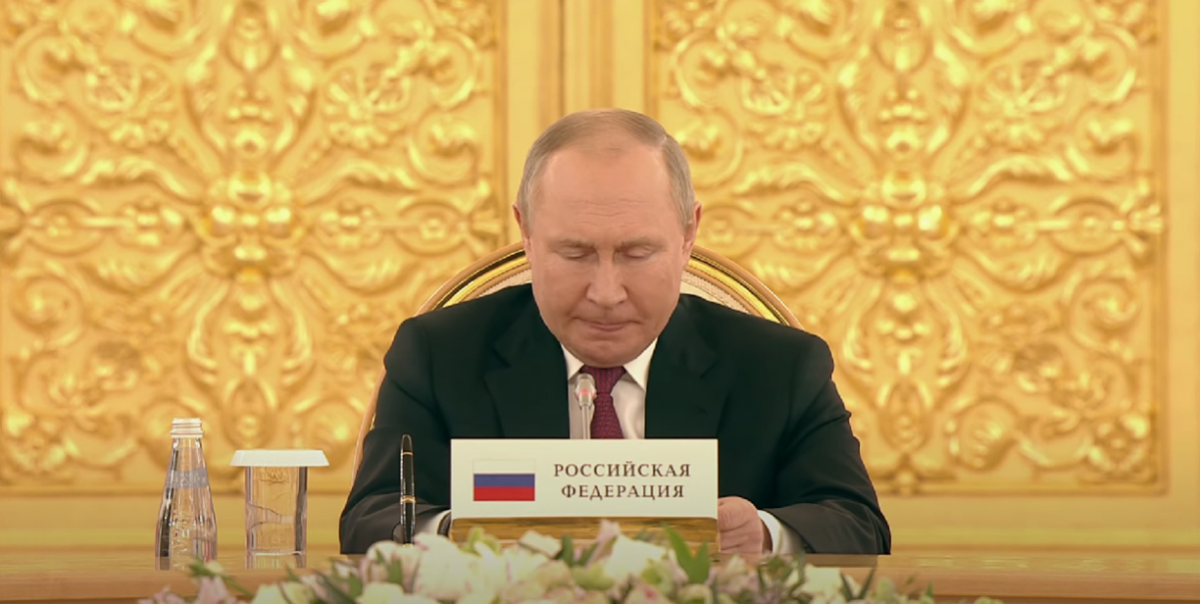 President of the Russian Federation Vladimir Putin signed a decree on a simplified procedure for the admission of orphans from Ukraine to Russian citizenship, including those from the occupied territories.
"Establish that orphans and children left without parental care, incapacitated persons who are citizens of the Donetsk People's Republic, the Luhansk People's Republic (ORDLO – UNIAN) or Ukraine, acquire the citizenship of the Russian Federation in a simplified manner in accordance with part eight of Article 14 of the Federal Law of May 31, 2002 No. 62-FZ "On Citizenship of the Russian Federation," the decree says.
The guardian of a child, his custodian, the guardian of an incapacitated person or the head of the guardianship and guardianship body acting as a guardian or custodian may apply for admission to citizenship.
In addition, the document states that the head of an organization for orphans, the head of an educational organization or an organization providing social services, if it is located on the territory of the so-called DPR, LPR, as well as Zaporozhye or Kherson regions of Ukraine, can also apply with such a statement.
If the child is over 14 years of age, his consent is also required.
Consideration of applications and adoption of decisions, according to the decree, should take place no longer than three months.
(C)UNIAN 2022