Ukrainian soldiers on the front line are already using French Caesar self-propelled howitzers.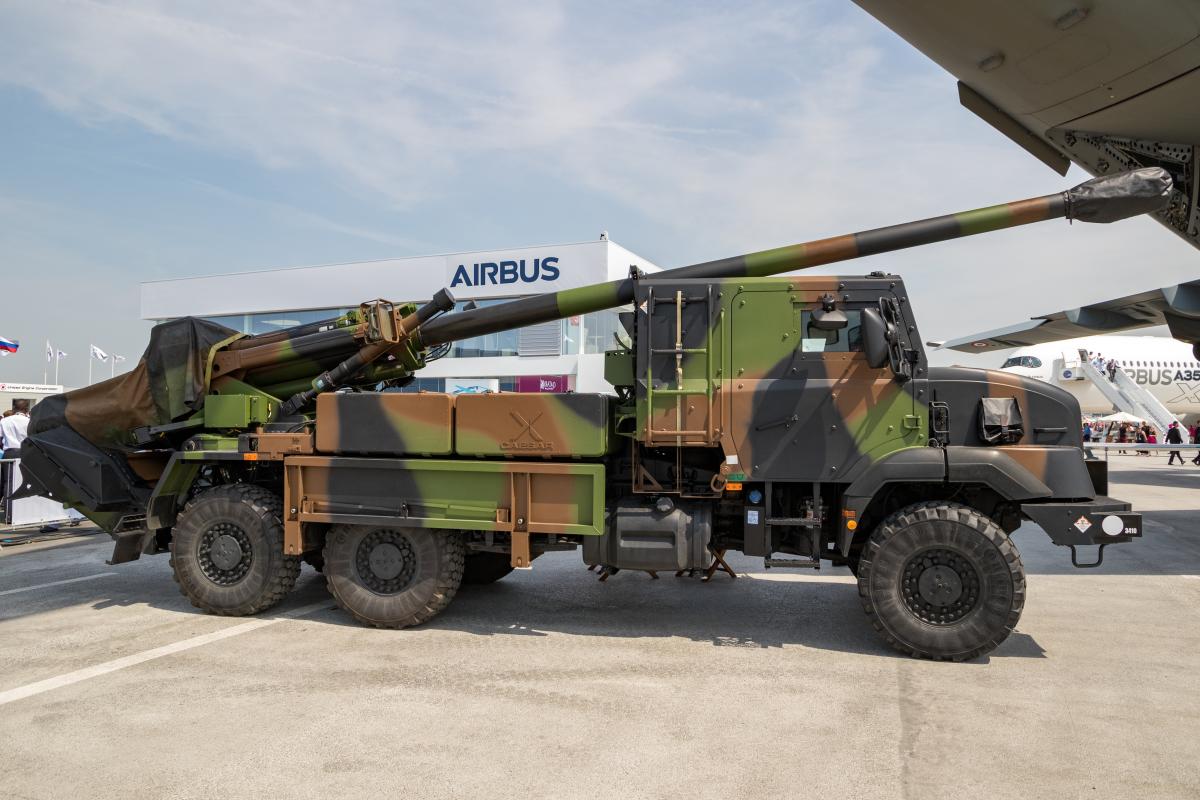 French Minister for Europe and Foreign Affairs Catherine Colonna says her country will transfer another batch of Caesar self-propelled howitzers to Ukraine to Ukraine .
As an UNIAN correspondent reports, the Colonna said this at a joint press conference with Ukrainian Foreign Minister Dmytro Kuleba in Kiev.
The column stated that although France is not at war with Russia, it is helping Ukraine in the field of defense.
"In this regard, we have been in contact with the Ukrainian authorities for a long time and we are constantly aware of what needs the Ukrainian side has and what opportunities we have in order to respond to these requests," Colonna said.
According to her, French President Emmanuel Macron recently confirmed receipt of a request from Ukrainian President Volodymyr Zelensky and assured that military support would continue to be provided to Ukraine.
"Soon there will be new deliveries of Caesar self-propelled guns and we will continue cooperation in this context," said Colonna.
She said that Ukraine's requests and French opportunities to meet these requests will be analyzed in France.
The column added that Ukraine had already received Caesar self-propelled guns before and now another batch will be delivered. "We cannot openly talk about this publicly. We are talking about this as part of a friendly dialogue. In the coming weeks," she said.
In turn, Kuleba said that the French Caesar howitzers have already proven themselves to be reliable and effective weapons.
"But this is not the only weapon that comes from France. And we are grateful for each such weapon. I noted today that the need to provide Ukraine with additional 155-caliber artillery systems remains extremely urgent. To win the battle in the Donbass, we need to significantly strengthen our artillery potential. And that is why we discussed this issue with my colleague today," Kuleba stressed.
(C)UNIAN 2022