Men en masse refuse to become "cannon fodder".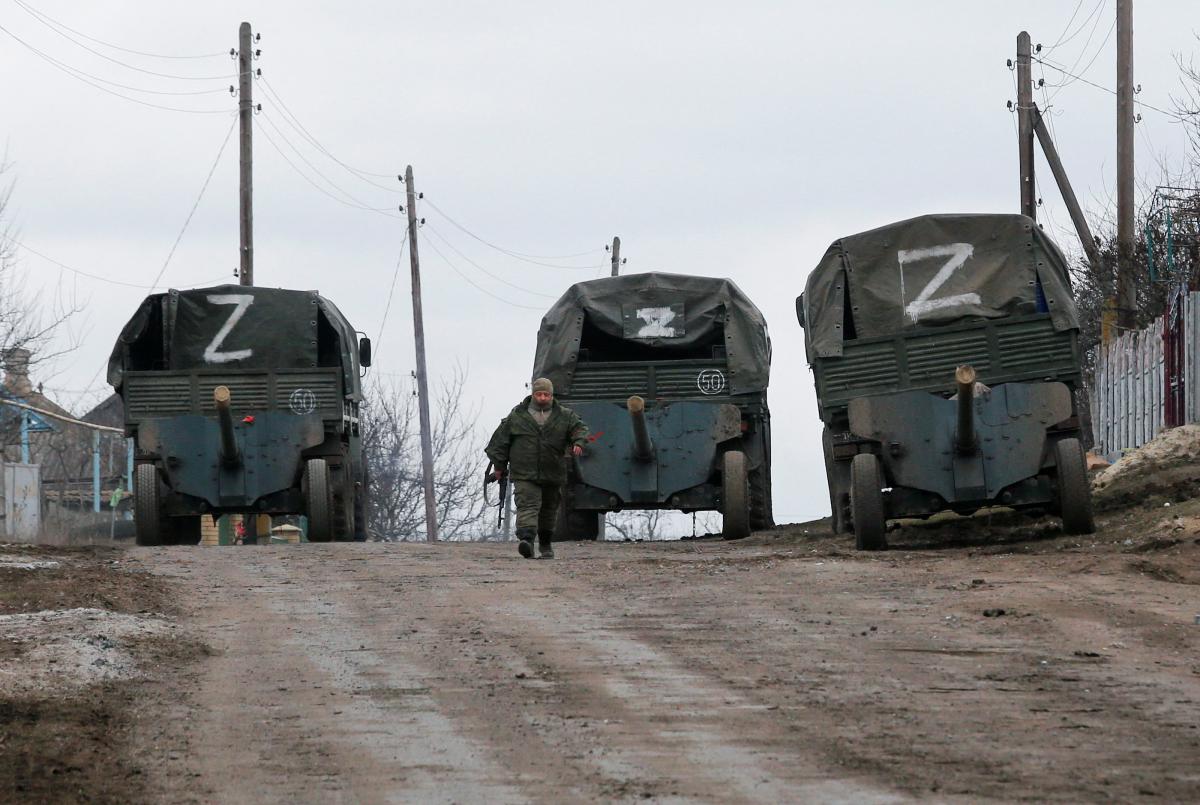 In the temporarily occupied territories of Donetsk and Luhansk regions, mass riots of Ukrainian citizens illegally mobilized into the ranks of the Russian army are brewing.
This was announced in her Telegram channel by the Commissioner of the Verkhovna Rada of Ukraine for Human Rights Lyudmila Denisova.play video
"Human rights activists working in ORDLO have learned that men massively refuse to become 'cannon fodder'. In this regard, protests by 'conscripts' and their wives are being prepared against the 'authority' of self-proclaimed pseudo-state formations," she noted.
The Ombudswoman added that there have already been recorded cases of skirmishes between forcibly mobilized local residents and Russian military personnel.
The "military procurator" of ORDLO dispersed the dissatisfied, but this only aggravated the situation. Human rights activists report that over the past two weeks, thousands of people have laid down their arms in the ranks of the "army" of ORDLO," Denisova wrote.
(C)UNIAN 2022