Violetta Orlova 10:28, 05/29/22 YHIAH
The soldiers of the royal brigade destroyed the Russian invaders with equipment and showed the process.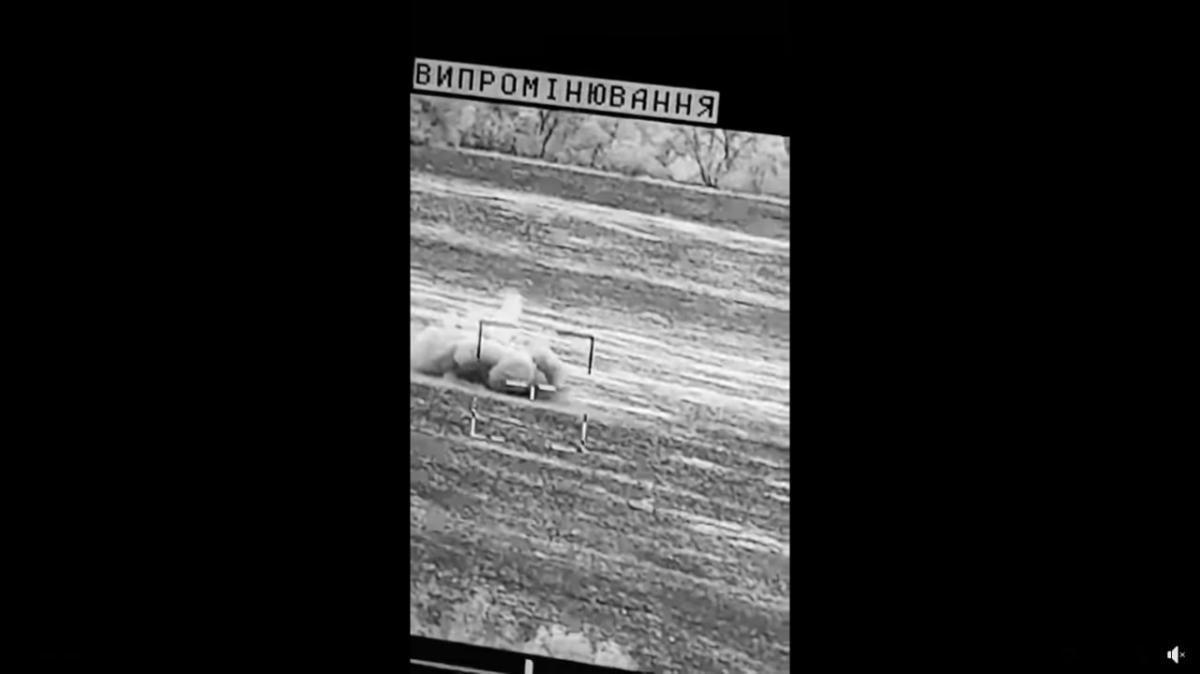 Warriors of the 24th Ombre named after King Daniel defeated the military equipment of the invaders along with their personnel.
The video appeared on the brigade 's Facebook .play video
"Our favorite lullaby videos for real Ukrainians. Nothing soothes before going to bed like minus a few enemies," the message says.
The footage shows how a well-aimed shot from the Ukrainian "Stugna" instantly "fried" the heavy equipment of the invaders. Several invaders moved on the armor. Losses are specified.
https://www.unian.net/player/D2UbGJTt
Lullaby from 24 ombre them. King Danil
As UNIAN reported, in the completely destroyed Rubizhne in the Lugansk region, Ukrainian defenders from the 24th Motorized Brigade named after King Daniel destroyed a Russian BRDM-2 combat reconnaissance and patrol vehicle.
https://www.unian.net/war/minus-neskolko-vragov-vsu-pokazali-kolybelnoe-video-s-peredovoy-novosti-vtorzheniya-rossii-na-ukrainu-11846052.html