According to the GUR, about 2,500 militants from Chechnya participated in the invasion of Ukraine.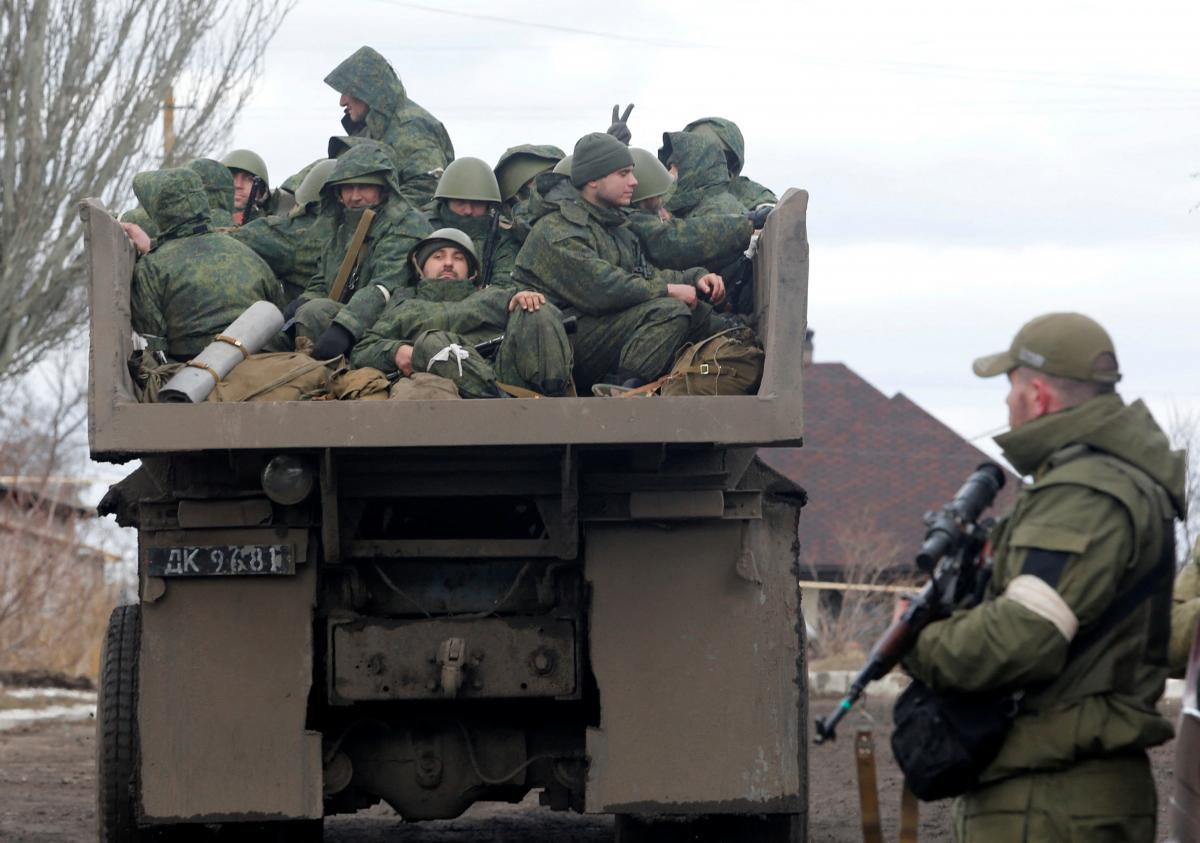 Against the backdrop of a full-scale military invasion, Russia sent convicts from Chechnya to Ukraine , whose sentences had not yet expired.
Of the 953 volunteers who left Chechnya for Ukraine, 101 are "with a criminal past and present." This is reported by the telegram channel "We can explain" .play video
As they say in the message, one of the Chechens sent to Ukraine is the repeatedly convicted Bekhan Taysumov, who until the end of 2022 had to serve a term in a general regime colony for fraud.
Tamerlan Magamerzuev was also sent to Ukraine, who was sentenced to forced labor in March 2022. Instead of serving time, he left for Ukraine, having also missed court hearings on another case.
It is noteworthy that before the execution of the punishment, he did not have the right to cross the borders of the Russian Federation.
As Russian oppositionist Mikhail Khodorkovsky noted on his TG channel , hundreds of repeat offenders are already at the front.
"Our heroes were kept in zones under harsh conditions as especially dangerous recidivists prone to breaking the regime. Among them are those convicted of participating in gangs, robbery, robbery, illegal trafficking in weapons, psychotropic and poisonous substances … hundreds of recidivists are already at the front, in while at home, court hearings on them are canceled due to the "non-appearance" of the defendants," Khodorkovsky noted.
(C)UNIAN 2022