The launchers will be aimed at hitting the naval component of our enemy in the Black Sea.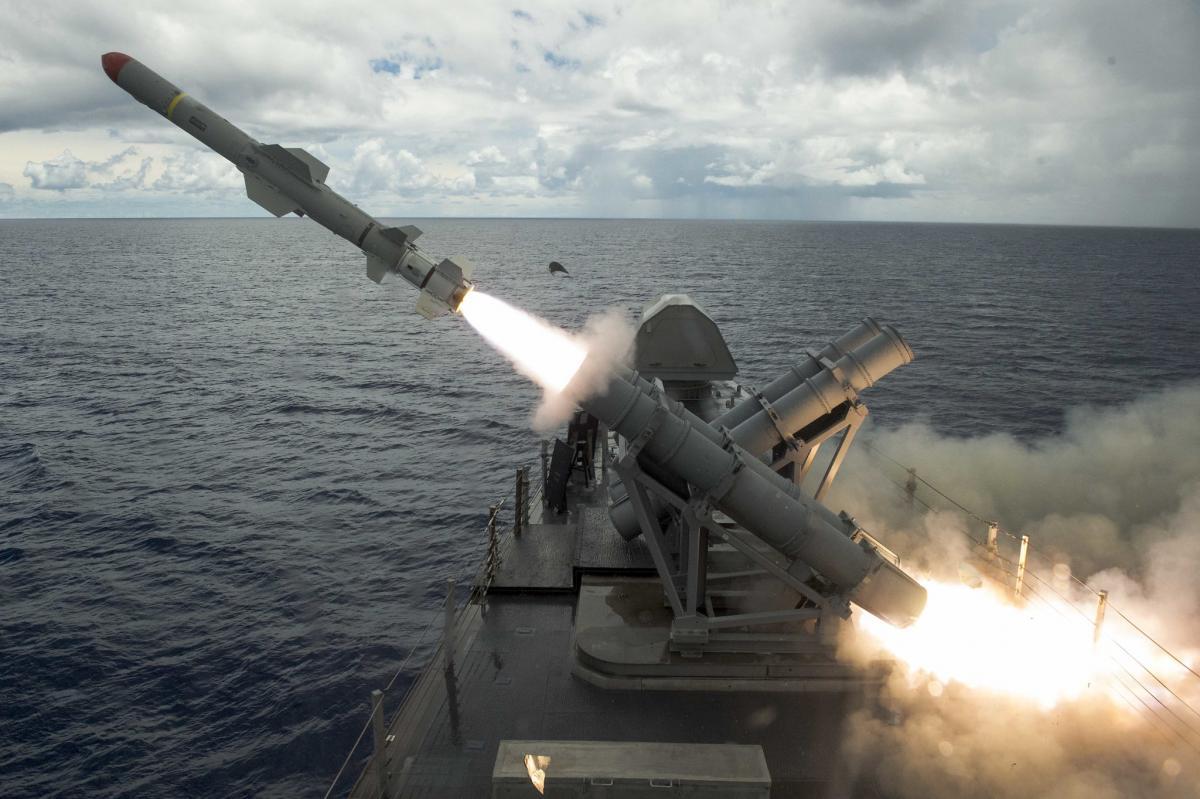 Ukraine is receiving land-based launchers and a corresponding number of Harpoon anti-ship missiles .
This was confirmed by Defense Minister Alexei Reznikov on Facebook .play video
"Some reports have already been made in the press, I'll just confirm that my communication with colleagues – the defense ministers of some friendly countries, including Denmark. I can say that we will receive Harpoons – these are special weapons that are launched from equipped on launcher ships," Reznikov explained.
But Ukraine will be sent ground-based launchers to Harpoon,
The latest weapons are provided by Denmark, Great Britain, the Netherlands, and other states will join this process.
"And these" bees "will be precisely aimed at defeating the naval component of our enemy in the Black Sea, so that we can finally establish freedom of navigation by internationally recognized laws. And additional ships will follow the cruiser Moskva to the bottom of the Black Sea," Reznikov shared.
On the eve of the media wrote that the transfer of "Harpoon" will eliminate the enemy force in the Black Sea and prevent a food crisis provoked by the Russians.
The Armed Forces of Ukraine have already carried out a number of successful maritime operations, destroying, in particular, the flagship of the Black Sea Fleet of the Russian Federation "Moskva". 
(C)UNIAN 2022