It is expected that China's decision, among other things, will complicate the delivery of goods from AliExpress and other marketplaces.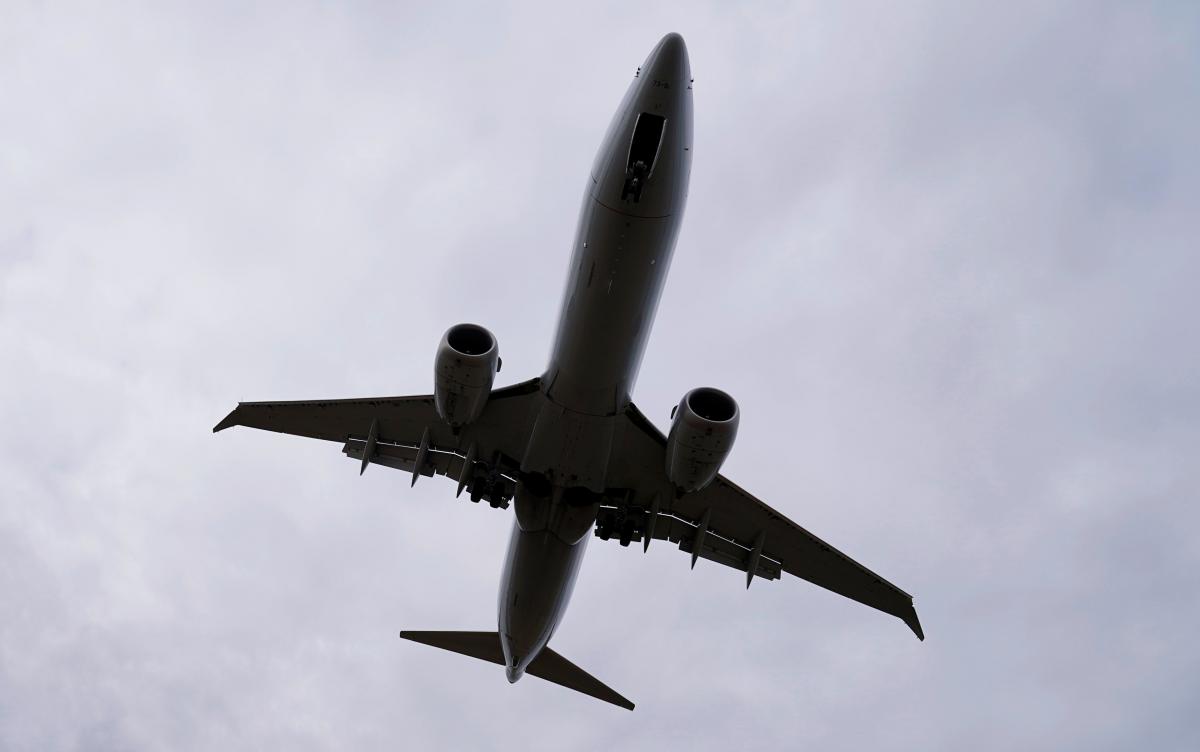 Boeing and Airbus aircraft, which belong to a sub- sanctioned company from Russia, have been banned from landing in China.
It is reported by RosSMI with reference to the corresponding document of Global Link Logistics.
One source attributed the bans to Russian airlines failing to provide China-requested proof of ownership of the aircraft.
The fact is that they were actually nationalized after February 24, but since the seizure of the aircraft was not properly carried out in accordance with international rules, the aircraft continue to be in foreign ownership. Accordingly, China denied the right to use its airspace for these vessels.
It is expected that China's decision, among other things, will have a negative impact on the carrier Aviastar, which is the main transport partner of the AliExpress marketplace popular among Russians, as well as Russian Post.
The airline's fleet includes five Boeings, which made about 25 weekly flights to and from China. They transported about 700 tons of goods per week, but now the old logistics route has become irrelevant. At the same time, the old "Tu" cannot carry such volumes.
In Russia, it was recognized that in the coming years "it will be very difficult to live"
Under the baseline scenario alone, Russians expect GDP to fall by 8.8% by the end of 2022.
The current crisis will be bigger than the crisis of 2009 or the pandemic crisis, says the head of the Russian Accounts Chamber. And he adds that the current crisis of the Russian Federation, probably, has not yet known in its modern history.
(C)UNIAN 2022