Zelensky has previously stated that Ukraine does not agree to cede its territory to Russia.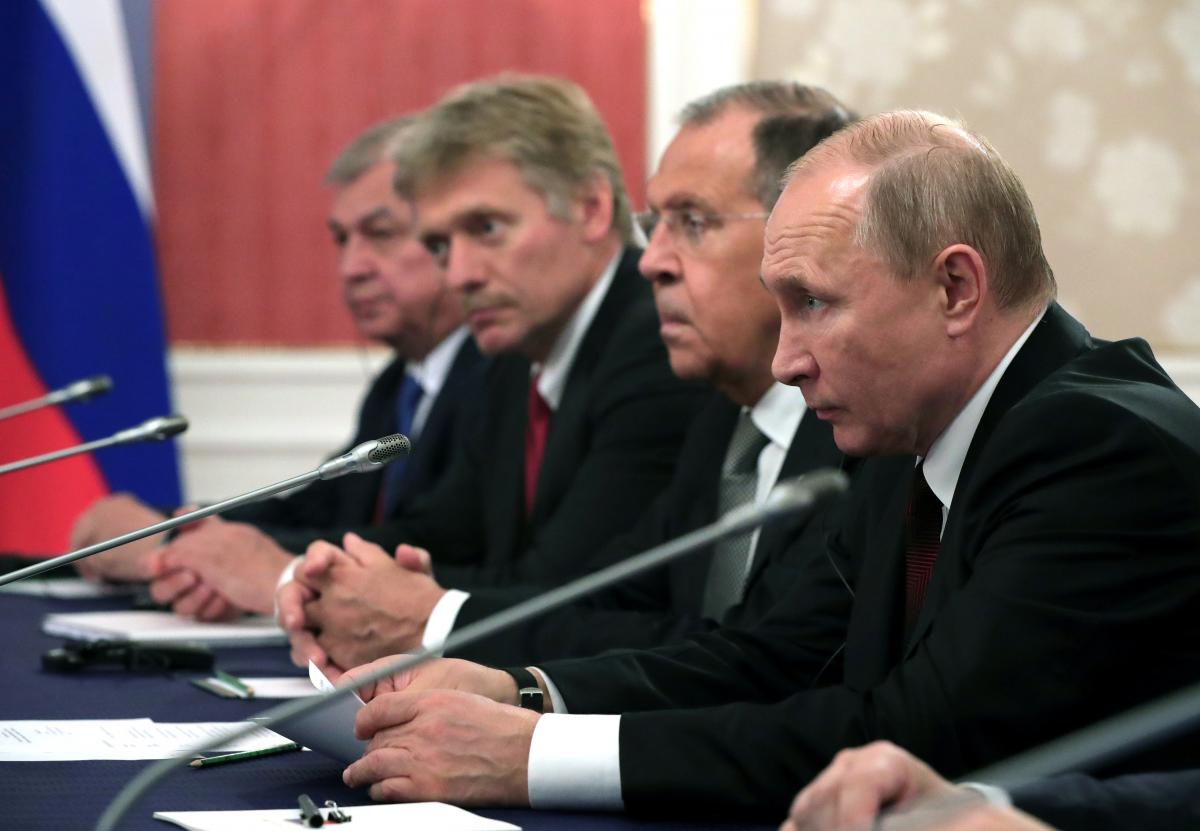 The Kremlin wants Ukraine to give Russia the territories seized by its troops.
This was stated by Putin's press secretary Dmitry Peskov.
"Moscow is waiting for Kyiv to accept Moscow's demands and realize the de facto situation – the real situation that exists," Peskov said.
At the same time, when asked whether this concerns territorial concessions, Peskov replied: "These are not territorial concessions, Kyiv needs to recognize the situation de facto and just soberly assess it."
https://www.unian.net/player/U2wAG6U2Russia demands from Ukraine to make territorial concessions – Peskov
What came before
The day before, President Volodymyr Zelensky criticized the proposals of some Western politicians that Ukraine should make concessions to Russia, including by giving up part of its territory.
However,  Italy and Hungary called on the EU to make a clear case for a ceasefire in Ukraine and peace talks with the aggressor country, at odds with other member states determined to take a hard line on Moscow ahead of the next summit.
(c)UNIAN 2022