At the same time, Russian invaders rob not only Ukrainians, but also their own army.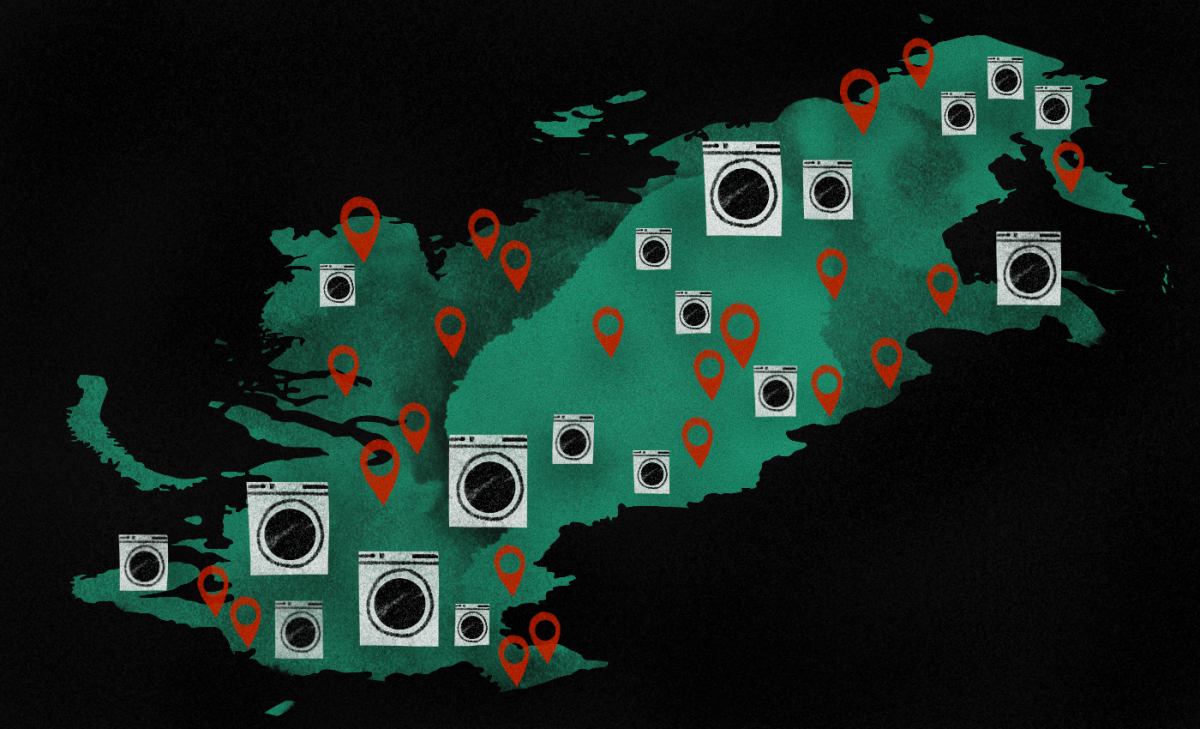 Putin's warriors and, concurrently, marauders for 3 months from the date of the start of a full-scale Russian invasion sent home about 58 tons of parcels with loot from Ukraine.
The largest of them weighed 381 kilograms, according to the Mediazona investigation.
According to journalists, Russians send most of the cargo from the city of Valuiki, located 20 km from the "LPR" and Klintsy, Bryansk region, 60 km from the Ukrainian border. Moscow (10.3 tons) and Yekaterinburg (6 tons), as well as the city of Yurga, where only 80 thousand people live, but there are three military units, became the "leaders" in receiving the loot.
Among the parcels are sneakers, tires, a microphone, a TV, sausages and canned food, a guitar, a tent and much more. Remarkably, one of the parcels contained a drone similar to Orlan . That is to say, Russian warriors rob not only Ukrainians, but also their own army.
Our monitoring included 13 cities along the border of Ukraine with Russia and Belarus. We found not only an abnormal increase in shipments, which coincided with the start of the war, but also unusual connections between cities, confirming the version of wholesale looting, the newspaper notes.
By the way, the peak of border shipments occurred at the beginning of April – it was at this time that Russian troops retreated from the Kyiv region and northern Ukraine.
Looting by the occupiers
Since the beginning of the full-scale invasion, the Russian military has been repeatedly accused of looting the occupied lands. So, back in early April, Ukrainian intelligence reported that in the Belarusian city of Narovlya, the Russian military opened a bazaar for trading in property stolen in Ukraine.
At the same time, they themselves often talk about their crimes in telephone conversations with relatives. In one of the SBU audio intercepts , a mother admires her burglar son and worries about whether the stolen property of Ukrainians will be taken away from him.
There is also a lot of evidence regarding the mass robbery of food in Ukraine. Moreover, this "business" is supervised by top-level Russians, according to the Ministry of Agrarian Policy .
(C)UNIAN 2022