In the Ukrainian-controlled Luhansk region, more than 40,000 people have not been evacuated.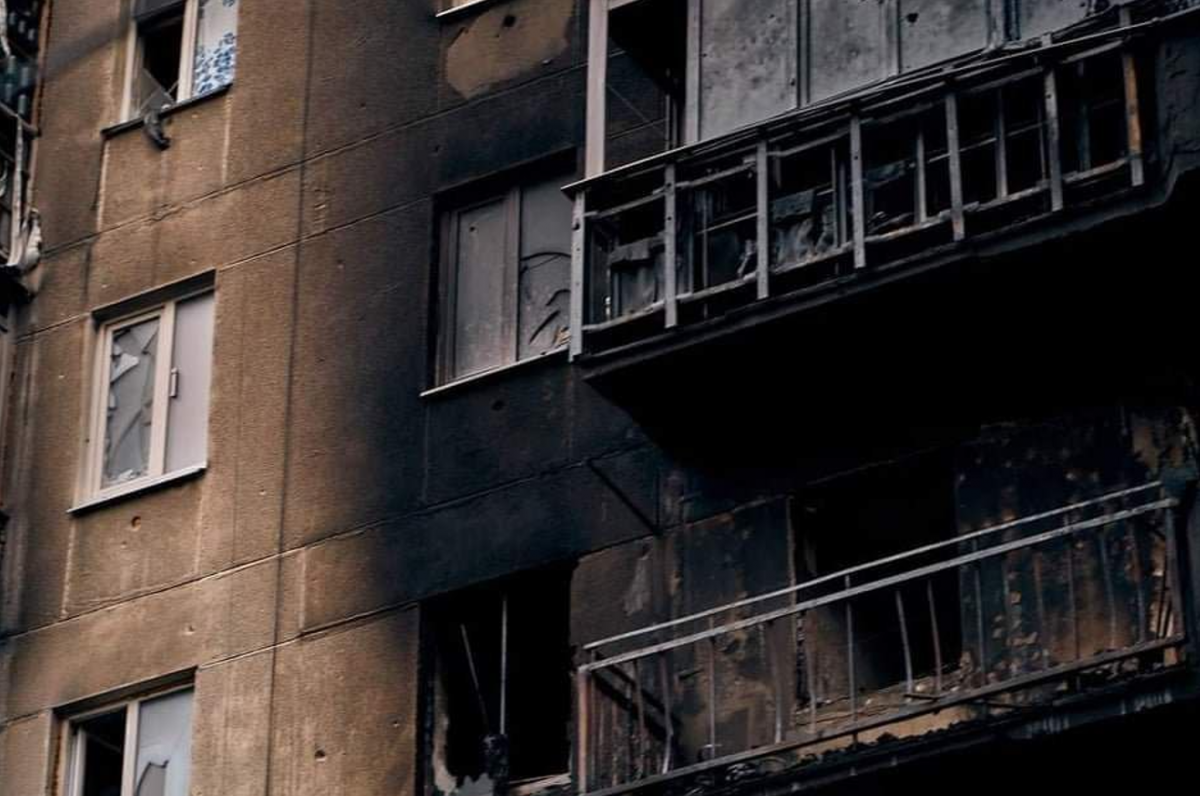 Today, about 95% of the Luhansk region is occupied .
The head of the Lugansk Regional Military Administration, Sergei Gaidai, said this in a commentary to one of the TV channels.
He noted that the situation in Donbas is "very bad." According to him, the shelling of the Lugansk region does not stop, the Russian invaders are destroying entire settlements, so the Ukrainian military has to retreat to take up new positions. He noted that in the Lugansk region "there are 25 enemy tactical battalion groups – from 300 to 500 people each, a huge amount of equipment – they constantly shoot at all settlements, and Severodonetsk is simply destroyed."
When asked how much territory of the Luhansk region is occupied, Gaidai answered: "About 95%".
He also said that the Lisichansk-Bakhmut highway was under fire. According to him, yesterday the enemy DRG took to the road, there was a skirmish, "the orcs even managed to set up their roadblocks," but today the road is not blocked, humanitarian supplies have been delivered.
Gaidai notes that Severodonetsk is not surrounded. According to him, it is very difficult to say how many civilians remain in towns and villages, because no one can make door-to-door detours.
"But according to a rough estimate, up to 15,000 residents remain in Severodonetsk, and in general, in the Luhansk region controlled by us, more than 40,000 people," he said, adding that 99% of them do not want to leave.
"Some of the people think that the shelling will end and it will not affect them and they will return to their apartments and houses – they do not understand or do not want to understand, it can be such a stupor, but some part, unfortunately, is waiting for" Russian world" – there are not so many of them, but they exist. And the old people do not want to leave their homes and do not know what to do next, and they have one phrase: "We were born here and we will die here," said Gaidai.
As UNIAN reported earlier, according to the General Staff of the Armed Forces of Ukraine, the Russian invaders are focused on conducting an offensive operation to encircle the cities of Lisichansk and Severodonetsk , with subsequent access to the administrative border of the Lugansk region.
(C)UNIAN 2022