The official was accused of "using prohibited means and methods of warfare."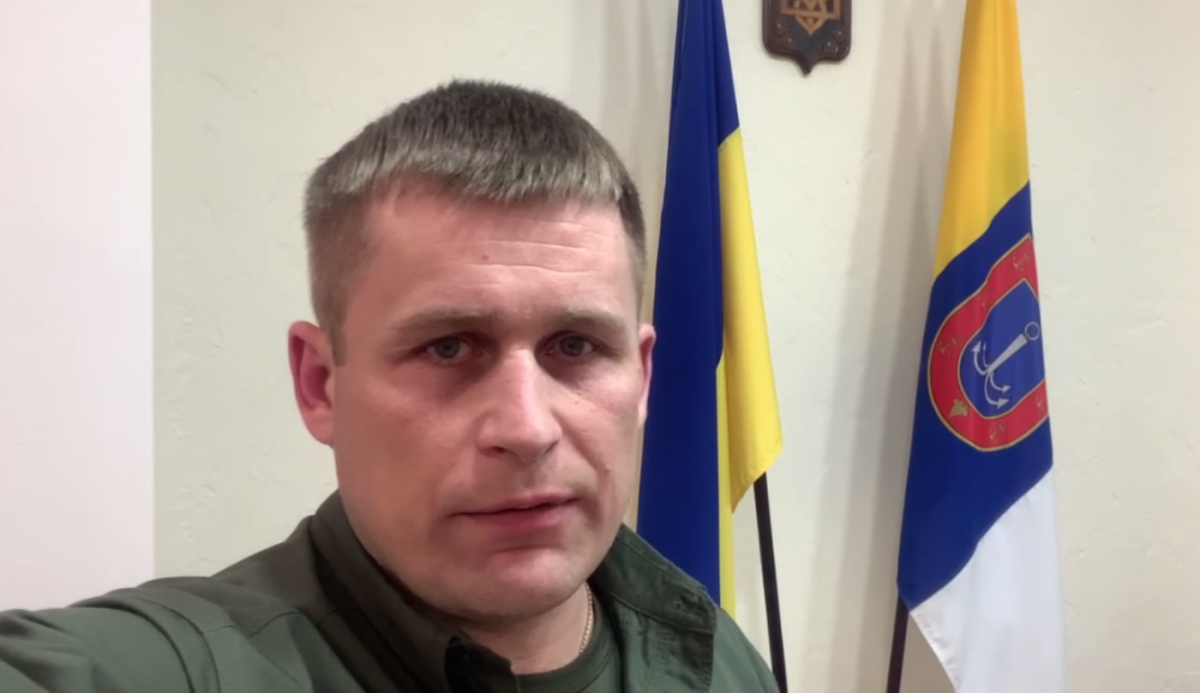 In Moscow (RF), a court arrested in absentia the head of the Odessa Regional Military Administration Maxim Marchenko.
This was reported today by a number of Internet resources, referring to the media of the aggressor country. Marchenko commented on this on his Telegram channel under a copy of one of the messages about his arrest.
According to the "news" of the Russian media, today the Basmanny Court of Moscow arrested in absentia Marchenko, the former commander of the Ukrainian volunteer battalion "Aidar", accusing him of "using prohibited means and methods of warfare.
The aforementioned court chose the head of the OVA as a preventive measure in the form of detention for a period of 2 months from the moment of his detention or "extradition to the territory of the Russian Federation." In addition, the Odessa military official was allegedly put on the international wanted list.
Marchenko's reaction
Marchenko reacted to this with an Odessa anecdote, which consists of two phrases – a dialogue between two people.
"- You know, when you are not, they say such things about you …
"Tell them that when I'm not there, they can even beat me," Marchenko wrote.
Marchenko later commented on the "arrest" in a published video.
"I don't understand why they are looking for me? I haven't gone anywhere and I'm not going to. Come and try to arrest me. But I warn you – I will resist," the head of the region said, barely holding back his laughter.
(C)UNIAN 2022