At the same time, he stressed that the Ukrainians have no other alternative but to fight and win.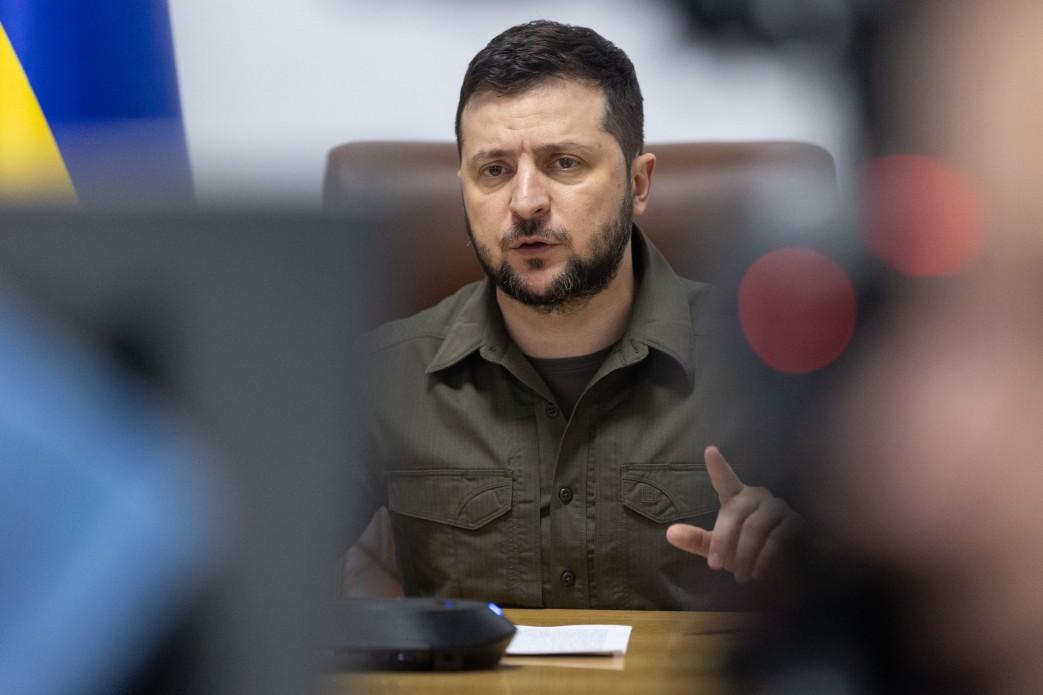 President of Ukraine Volodymyr Zelensky notes that the coming weeks of the war will be difficult.
He said this in his evening video message .
"The Russian occupiers are trying very hard to show that they allegedly will not give up the captured areas of the Kharkiv region, they will not give up the Kherson region, the occupied territory of the Zaporozhye region and Donbass. Somewhere they are advancing, somewhere they are pulling up reserves, somewhere they are trying to strengthen positions. The coming weeks of the war will be complex. And we must be aware of this," Zelensky stressed.
At the same time, he noted, Ukrainians have no alternative but to fight.
https://t.me/V_Zelenskiy_official/1727?embed=1
"To fight and win. To liberate our land and our people. Because the occupiers want to take from us not just something, but everything that we have. Including the right to life of Ukrainians," the head of state stressed.
(C)UNIAN 2022