Armament will provide Ukraine with Denmark.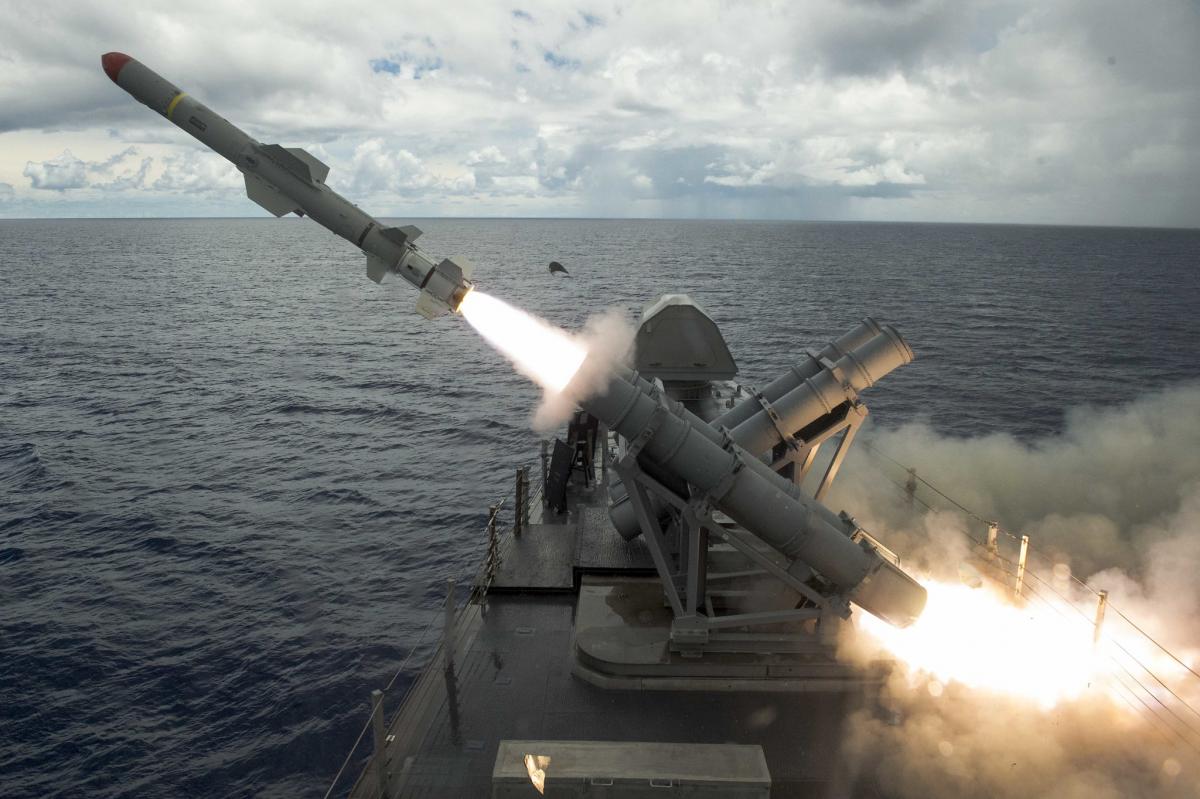 Denmark will strengthen the Armed Forces of Ukraine with Harpoon anti-ship missiles and ground-based launchers to launch them.
This was announced by the head of the US Department of Defense Lloyd Austin at a briefing after the conference of the Ukrainian Contact Group, which, according to him, was attended by representatives of 44 countries, NATO and the European Union.
Delivery details, timing and number of complexes have not yet been announced.
"I am especially grateful to Denmark, which today announced the donation of Harpoon launchers and missiles to help Ukraine defend its coast," Austin said.
The head of the Pentagon noted that 20 countries have also announced new aid packages, many countries will provide critically needed artillery weapons, tanks and other armored vehicles.
Other countries have offered to train the Ukrainian military and modernize their military systems.
More than 40 defense ministers, including Ukrainian Defense Minister Oleksiy Reznikov, attended the meeting, Austin said. In addition, ministers from Austria, Bosnia, Colombia and Kosovo joined the group for the first time.
It is worth noting that it was Denmark that was armed with the one-of-a-kind Harpoon Coastal Defense System, which is also known by the abbreviation HCDS. It was in service with the country from the 90s to 2003.
Harpoon is one of the most popular anti-ship missiles in the world.
The US has long been working on a potential solution to transfer long-range anti-ship missiles to Ukraine so that Ukraine can unblock its ports in the Black Sea. There are only two options, each with its pros and cons. We are talking about Harpoon anti-ship missiles from Boeing or Naval Strike Missile from the Norwegian Kongsberg and the American Raytheon Technologies.
As far as Harpoon missiles are concerned, there is limited availability of shore launch platforms. This is a technically difficult solution, since these are predominantly sea-based missiles. 
(C)UNIAN 2022