Vladimir Medinsky said that Washington is allegedly trying to make a colony out of Ukraine and destroy Russia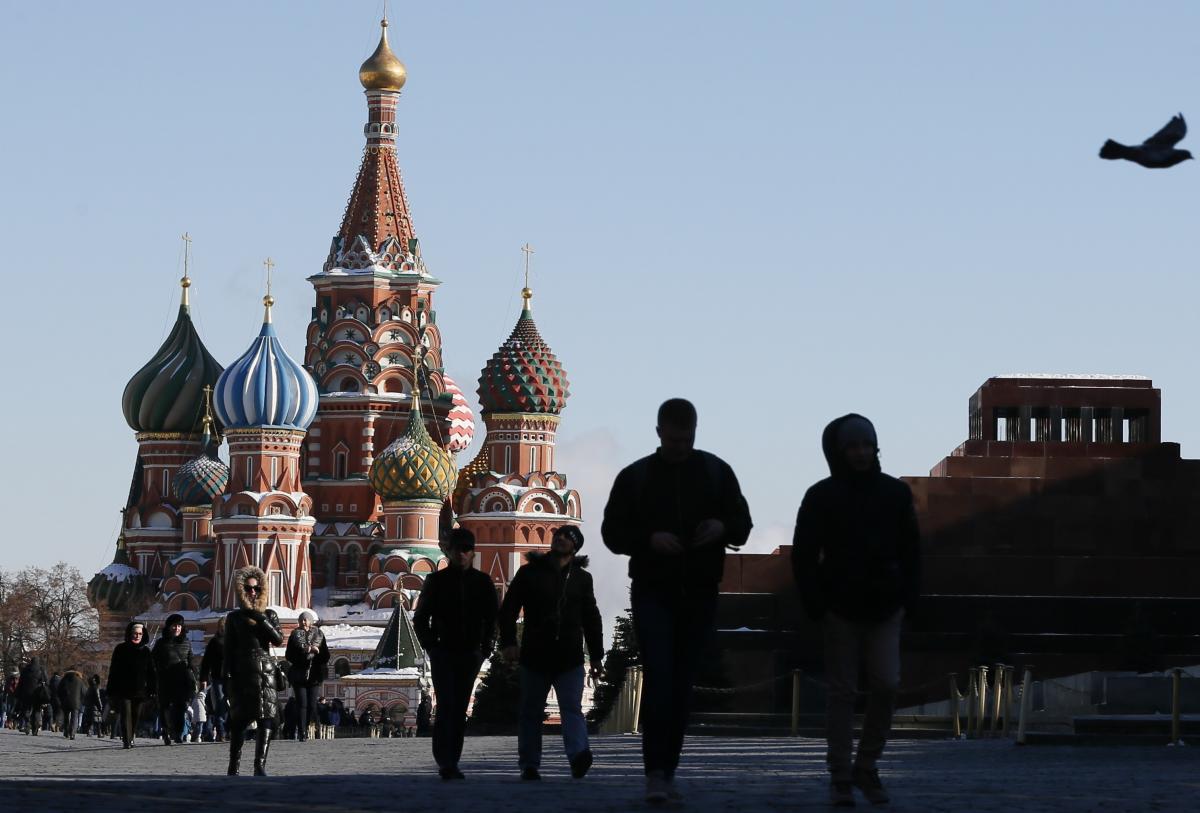 The United States will send nearly $40 billion in aid to Kiev to enslave Ukraine. The West is trying to achieve the collapse of the Russian Federation.
This was stated by Assistant to the President of the Russian Federation Vladimir Medinsky on the air of the ONT TV channel.
According to him, "a person who has never studied history in his life and has not even watched a single historical film can believe in the disinterestedness of the Anglo-Saxons."
"I think that by providing this kind of service to Ukraine, the Western world implements two tasks in parallel: it combines business with pleasure. They do maximum harm to their geopolitical competitor and adversary, as they see it, Russia. "just make Russia bad. The point is to achieve the disintegration of Russia into subjects. They are not the first – who just did not get carried away! No one succeeded. This is the first task that is being solved," Putin's aide is convinced.
In addition, he believes that Washington is allegedly trying in this way "to bind Ukraine as much as possible with financial and political obligations that will turn the country into a colony."
"There was Ukraine, it will become … I don't want to offend any African country, but this fate is always sad – those who take such help from the Anglo-Saxons. We need to think about this. By the way, the Ukrainian authorities themselves understand this very well. After all, they are not there stupid people, they understand this very well. They simply proceed from the fact that it will not be them who will pay, but the next generations, "summed up Medinsky.
(C)UNIAN 2022