Russia offers to unblock ports with grain in exchange for the lifting of sanctions.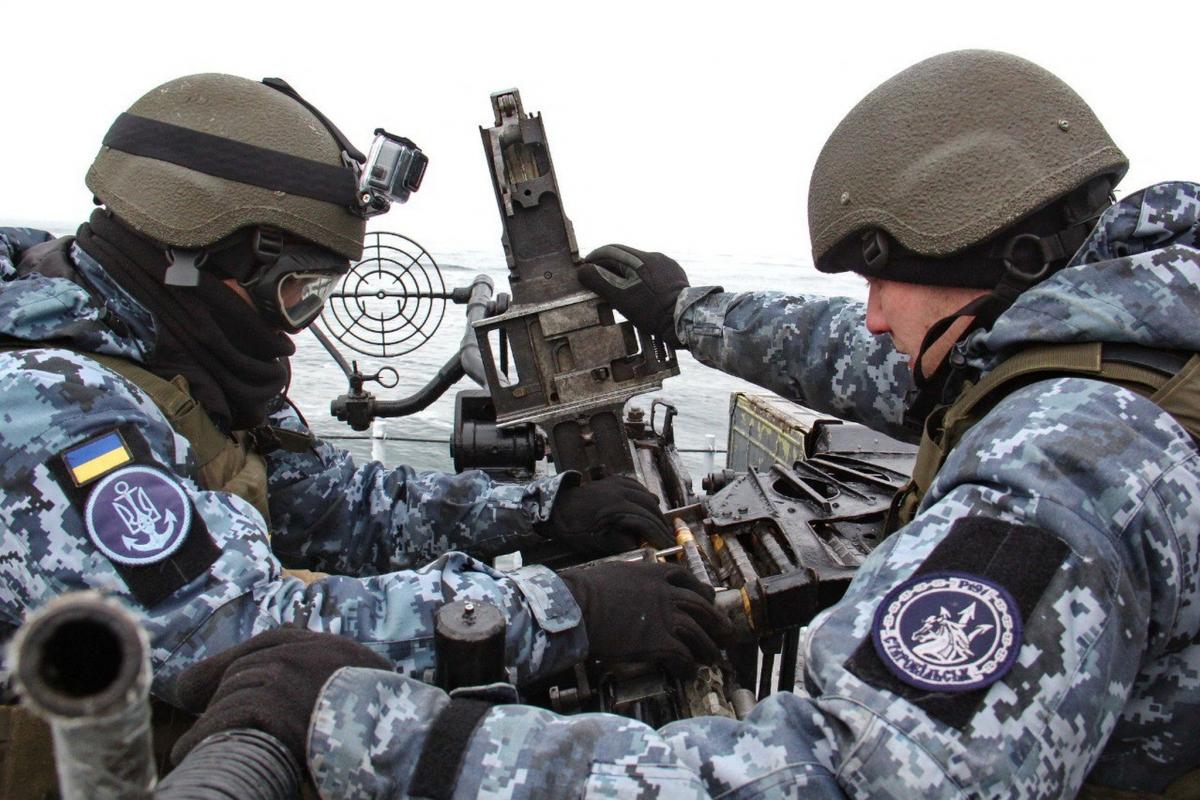 Mikhail Podolyak, adviser to the head of the Presidential Administration, stressed that Ukraine can by military means unblock the seaports that export Ukrainian grain , and thereby prevent a food crisis in the world.
He wrote about this on Twitter .
Podolyak drew attention to the publication of The Economist, which discussed the need for peace to agree with Ukraine and Russia on international food convoys in the Black Sea.
He, in turn, stressed that the de-blockade of the sea is possible, but for this the Armed Forces of Ukraine need appropriate weapons.
"Bargain with a country that has taken hundreds of millions of people hostage? We have a better idea: the world should agree on the transfer of MLRS systems and other necessary heavy weapons to Ukraine to unblock the Black Sea. Then we will do everything ourselves," Podolyak wrote.
Earlier, President Volodymyr Zelensky also expressed confidence in the possibility of opening ports by military means : "Today, 22 million tons are blocked, while the Russians are still constantly stealing and exporting it somewhere… We need to unblock these routes, because there will be a crisis in the world. ways. One of the ways is military. Therefore, we turn to partners with such requests regarding the appropriate weapons."
According to CNN, the US and Europe are working on plans to move grain out of Ukraine. Canada is also ready to help in this process.
Meanwhile, Russia agrees to unblock the ports in exchange for the lifting of sanctions on the export of Russian products.
Ukraine recently  joined  the signing of the Food Security Roadmap and  established  two overland routes for the transportation of products.
(C)UNIAN 2022